Twitch to host 24-hour Pokemon cartoon marathon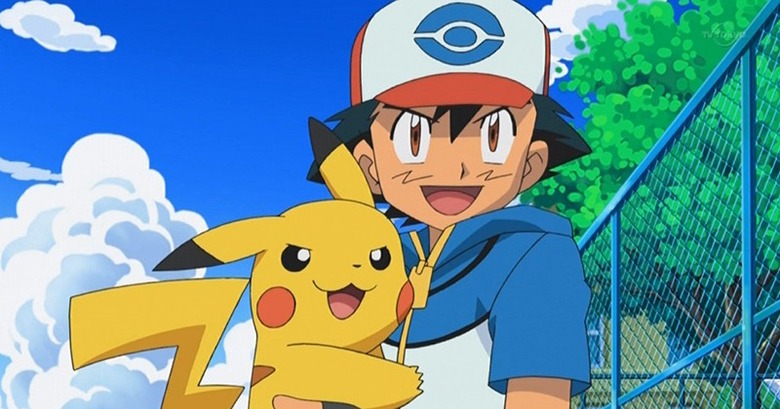 Saturdays are for cartoons. Somewhere, that is a rule that's written down, and must be obeyed. Sadly, as adults, few of us wake up in the morning to watch our favorite animated shows. Generally, we like to sleep in, and do adult things. Plus, our favorite shows aren't on anymore. Well, this Saturday one of your favorite shows is going to be on all day. And you won't even need cable to watch it.
It's hard to believe that Pokemon is turning 20 years old. It seems like it wasn't that long ago I was staring at a monochrome screen, trying to catch 'em all. The anime has been running for nearly as long as the games have existed, though occasionally changing names to reflect the most recent iterations of the games.
In order to properly celebrate the birthday of our favorite monster-catching game, Twitch will be streaming Pokemon-related content. It will start off at 10am PST with gameplay videos, and interviews about the series. Then at 6pm PST, the channel will switch over to a cartoon marathon. Obviously, they can't pack in every episode, as that would take more than a week. However, they've got 24 straight hours of episodes and full-length movies to show.
If you need an extra dose of nostalgia on Saturday, you'll also be able to pick up the 3DS Virtual Console re-releases of Pokemon Red, Blue, and Yellow. Each will set you back $9.99. So clear your schedule this weekend. You've got 36 hours of Pokemon content to watch, and some classic games to revisit.
VIA: Polygon