Twitch anime invasion is 5 day Crunchyroll marathon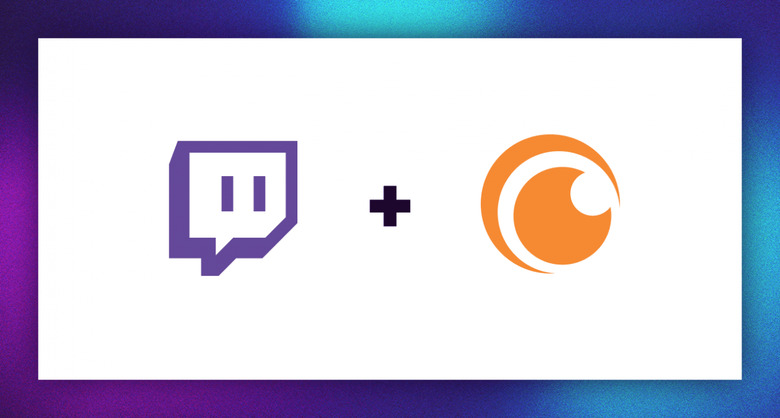 One by one, these Twitch marathons keep coming. The topic of the next marathon will be anime, with Twitch partnering with Crunchyroll to show 15 seasons of different shows over five days. Unlike the other Twitch marathons, which all have served to launch a new channel or raise money, this new marathon seems to just be a marketing promotion between Twitch and Crunchyroll.
Still, if you like anime – and more specifically free anime – then Twitch will be the place to be from July 27 until August 1. Even if you're unsure if you like anime, Twitch is still urging you to check it out. Twitch describes this marathon as a "buffet" of different anime series, with 15 different shows (one full season for each) being shown over the course of the event.
This is actually a pretty brilliant tactic from Twitch and Crunchyroll. Some of you may already be familiar with Crunchyroll, but for the uninitiated, think of it as the Netflix of anime. By showing you a full season for 15 different series, Crunchyroll ensures that at least some people will find a show they're interested in, therefore driving them to sign up for a Crunchroll subscription.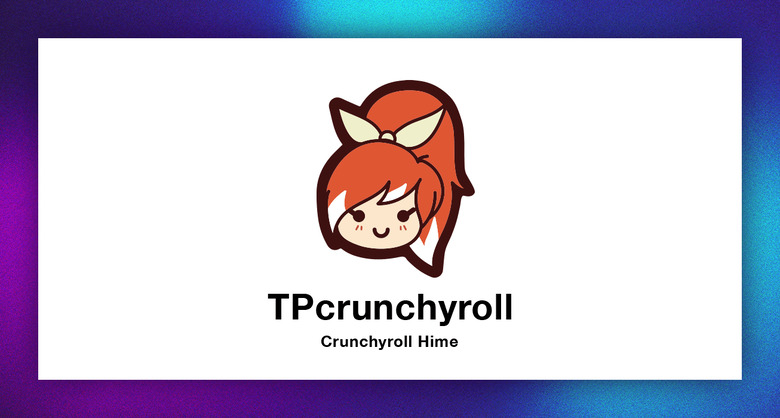 Twitch says it will reveal the full schedule for the marathon soon, but today it did drop a few hints at what to expect. On July 27, we'll get full seasons of Mob Psycho 100 and Miss Kobayahi's Dragon Maid. The next day, on July 28, the star show will likely be Yuri!!! On ICE, an anime about figure skating.
The marathon will be streamed on the TwitchEvents channel starting at 3 PM Pacific, 6 PM Eastern on July 27. As always, there will be special emotes available for those who subscribe, but regular Twitch users will be able to get in on the fun as well – from July 27 until August 1, type "TPcrunchyroll" into any chat to post the Crunchyroll Hime global emote. Are you going to check out the marathon? Head down to the comments and let us know!