Twitch signs top streamers to avoid poaching from Mixer, Facebook, and YouTube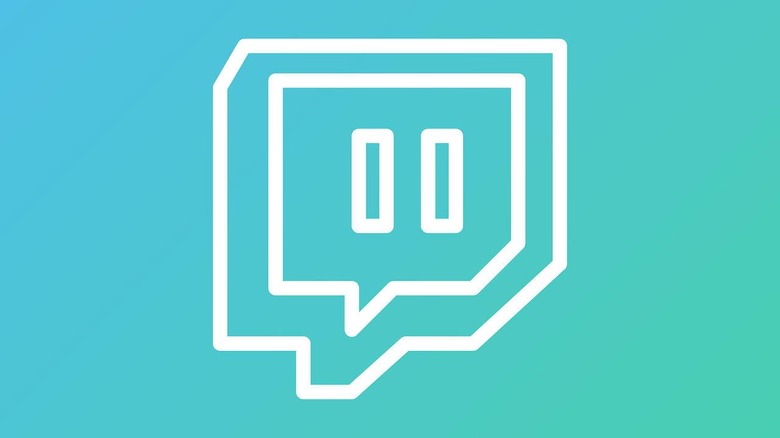 Twitch has enjoyed a long tenure as king of the video game streaming hill, but lately, its competitors have been making power moves. Throughout the latter half of this year, Facebook, Mixer, and YouTube have all been signing various top Twitch streamers to exclusivity deals, pulling those personalities away from Twitch.
The first and arguably biggest signing came in August, when Mixer signed Tyler "Ninja" Blevins to an exclusivity deal. Ninja had previously been one of the top Fortnite streamers on Twitch, so losing him meant losing someone who pulled in a huge audience. In the months that followed, YouTube and Facebook made similar moves, with Mixer eventually striking a deal with Michael "Shroud" Grzesiek as well.
Excited to continue my partnership with @Twitch pic.twitter.com/gU0BvvlKEL

— Lirik (@LIRIK) December 10, 2019
Now, it seems, Twitch is fighting back. Three of Twitch's top streamers have announced that they've penned exclusivity deals with Twitch. Those streamers are Lirik, DrLupo, and timthetatman, all of whom announced their freshly-signed agreements on Twitter.
I have an announcement... pic.twitter.com/2B9xhWdl7l

— timthetatman (@timthetatman) December 10, 2019
Essentially, this means that nothing is changing for these three streamers and their respective audiences – they've been Twitch streamers for years and they'll continue to be Twitch streamers for the foreseeable future. It's a good move by Twitch, though, as it keeps these streamers locked into Twitch and removes the potential of them being courted by Mixer, YouTube, or Facebook.
— DrLupo (@DrLupo) December 10, 2019
With this, the streaming wars continue to heat up. For the longest time, Twitch has been the clear leader in terms of popularity, but these signings from other platforms shows that services like Mixer, YouTube, and Facebook are here to play ball. We'll see what happens from here, so stay tuned.