Shroud Leaves Twitch For Mixer, Leaving Us Wondering Who's Next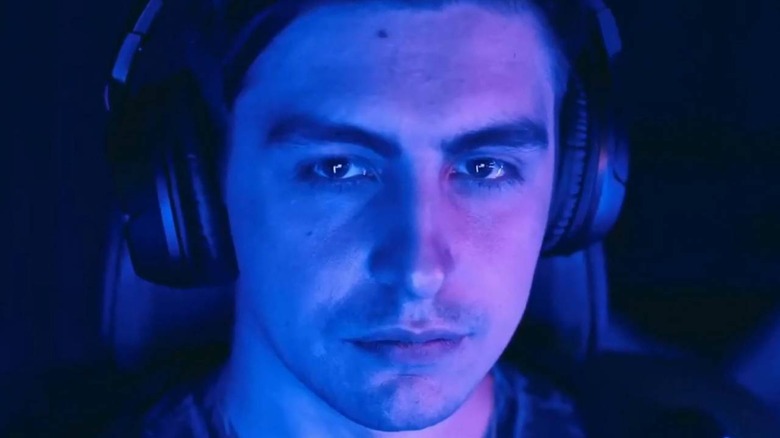 Earlier this year, Microsoft made a big move in the streaming space, striking a deal with Tyler "Ninja" Blevins that would see him jumping ship from Twitch to stream exclusively on Mixer. As it turns out, Microsoft wasn't done with the power plays, as another big streamer – Michael "Shroud" Grzesiek – has announced that he'll be streaming exclusively on Mixer from here on out as well.
Shroud and Ninja were both among Twitch's most popular streamers, and while Amazon's game streaming platform will likely be fine after their departure, netting names as big as Ninja and Shroud could be a huge deal for Mixer. Microsoft's Mixer has traditionally lagged far behind Twitch in terms of active viewers (and, by extension, active streamers), but Shroud and Ninja could both provide an influx of users for the platform.
Same shroud. New home.https://t.co/eZV2GBBSsY pic.twitter.com/AHaajkjees

— Michael Grzesiek (@shroud) October 24, 2019
Whatever deal Microsoft struck with Shroud to make this move happen hasn't been disclosed, and likely won't be. Shroud's jump to Mixer leaves us wondering if Microsoft is going to keep making big moves like this, though. There are still plenty of big names on Twitch that Microsoft could woo over to Mixer, provided it makes the inevitable hit those streamers would take to their monthly revenue worth it.
What an incredible first stream on @WatchMixer. Mind blown by the support of both mine and Mixers communities. You guys made this such an easy transition, excited for the future!

— Michael Grzesiek (@shroud) October 25, 2019
Shroud's first stream took place last night, and early this morning, he tweeted out that it was a success. At the time of this writing, Shroud is sitting at 366,383 followers on Mixer – a small slice of the more than 7 million followers he has on Twitch.
Still, netting more than 300,000 followers in a couple of days is no small task for any streamer, regardless of platform. Just like it did with Ninja, Mixer is giving away free subscriptions to Shroud's channel – a promotion that lasts until November 22nd. We'll see if Microsoft tries to pull any other big streamers away from Twitch now that it has Shroud and Ninja, as the company could be looking to spend a significant sum of money in its war with Twitch.