Tumblr replies are back, finally, and better than ever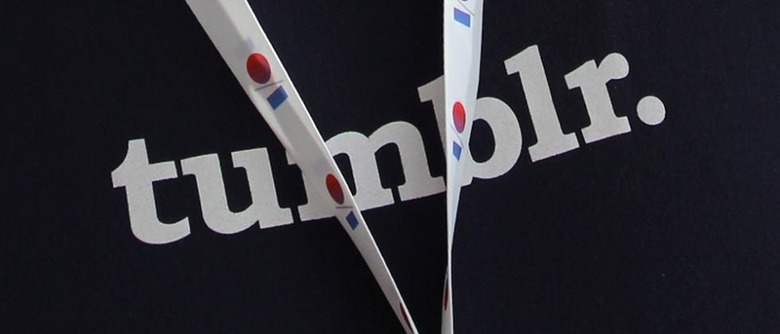 Wildly popular blogging platform tumblr is restoring one of its most-missed features, adding back replies to posts. The feature allows tumblr users to add comments to one specific post, without having to reblog it to their own blog, and had been removed when tumblr introduced private messaging in 2015.
An instant messaging chat system had, in fact, been another widely-requested feature for tumblr to add, but its arrival had a sting in the tail. Replies, the Yahoo-owned company explained, proved to be incompatible with the back-end changes involved in setting up IM and as such had been deactivated.
tumblr has a variety of ways to respond to posts, and had begun to get fairly confusing in the process. As well as the ability to reblog someone else's content – the cornerstone of the whole platform – with a comment appended, there are private messages, "Asks", fan mail, and "likes".
Replies straddled the line between reblogging publicly and sending a private message. While they would be sent as a message notification to the recipient, they'd also be visible to every visitor of the page by clicking into the post's notifications.
The feature's absence, therefore, had become a long-standing point of contention among loyal tumblr users, who generally lacked confidence in the engineering team's promises that it would, eventually, return.
Now, however, it's finally coming back, and tumblr says that when replies roll out today there'll be a few other changes too.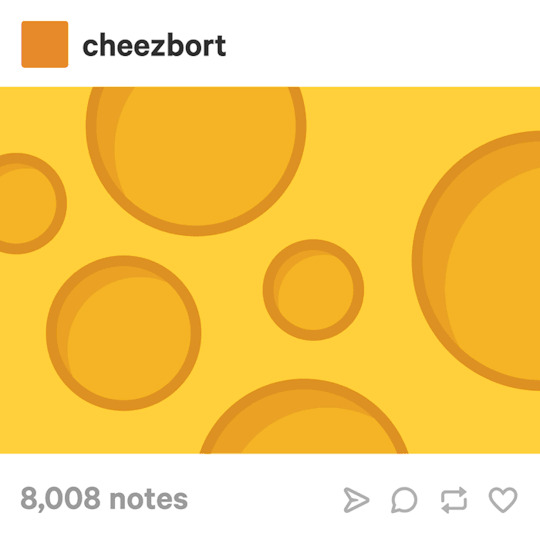 For instance, the notifications dialog is getting streamlined. Basic likes and reblogs will be condensed into a side-scrolling bar rather than a long list, making public replies more straightforward to browse through.
Replies can also be made by the post's author, and multiple replies can be added by each person, so that fuller conversations can be carried out. Replies will be supported on reblogs, too, rather than just original posts.
Meanwhile, there'll be new settings to control who can reply, ranging from full open-access, through a time-related whitelist based on those people who have been following for at least a week, and – most strictly – limiting replies to only those who the individual tumblr user themselves follows.
It's likely to come as a welcome re-introduction for keen tumblr users, though Yahoo's core issue – monetizing the platform – remains outstanding.
VIA TechCrunch