Tumblr media director quits, second big departure after Yahoo acquisition

Making this the second big departure for Tumblr in just a few weeks, the company's media director Mark Coatney (one of the initial employees at Tumblr) has announced that he's resigning from his role at Tumblr. He didn't say what his future plans were, other than that he has "a hungry baby to feed," but he's currently open to starting projects in the future and is taking suggestions.
Coatney doesn't mention his reason for his departure — only saying that it was "a good time" to leave, but it seems the Yahoo acquisition played a role in his quitting, but he says that "Tumblr moving into a new and even better stage with Yahoo," so it doesn't seem he's quitting out of frustration and disagreement.
Coatney's departure from Tumblr comes hot on the heels of the departure of Tumblr's creative director, Jacob Bijani, who was also one of the early employees at Tumblr. The two departures span just a few weeks apart and come shortly after Yahoo acquired Tumblr. It could simply be a coincidence, but it still paints a rather interesting picture.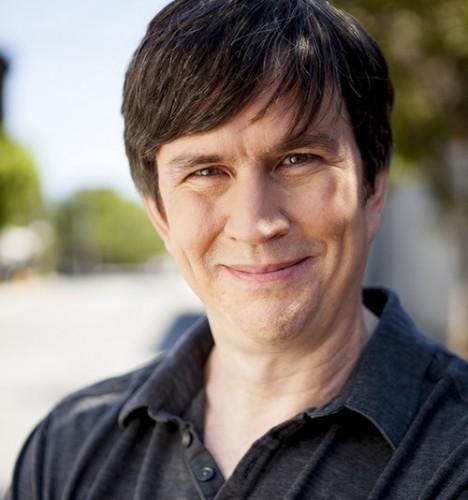 We were a bit surprised to see one of Tumblr's original employees head out last month, but now that two are out the door, it makes us wonder what's going on at Tumblr headquarters. Is everyone not on board with the acquisition? Or are the staff comfortable with handing the reigns over to Yahoo and leaving the company, knowing that it's in good hands?
VIA: Valleywag
SOURCE: Mark Coatney