Trump just hit the gas in California car emissions war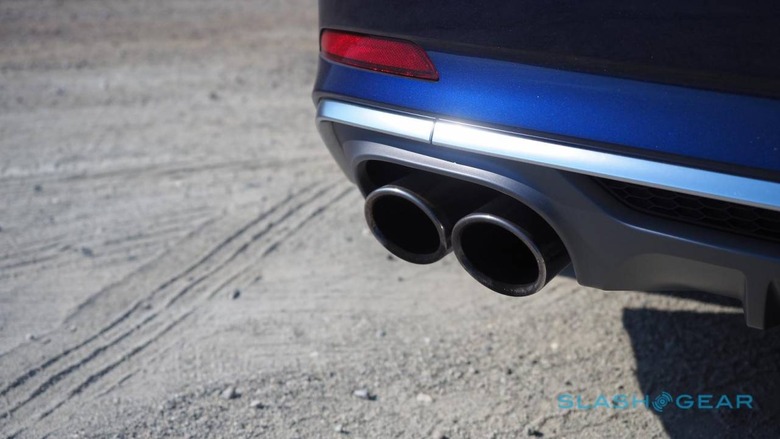 US regulators at the EPA and DOT are threatening California with legal action, after the state agreed a voluntary emissions deal with four big automakers that was more stringent than that imposed by the Trump administration. Ford, Honda, BMW, and Volkswagen defied the US Environmental Protection Agency and Department of Transportation earlier this year, and inked an agreement with California for tougher pollution standards.
It came amid ongoing attempts by the Trump administration to water down Obama-era emissions rules that would have slashed permissible emissions from new cars over the coming years. Far from being eager to reduce such limits, automakers asked the US government to temper what rollbacks on the rules it had in mind.
Ford, Honda, BMW, and Volkswagen all agreed with California to adopt the emissions standards it proposed, even though they were tougher than those the federal government was demanding. They also agreed to not challenge the legal authority of the state. Now, though, the DOT and EPA have sent a letter to the California Air Resources Board (CARB) warning it that it has moved beyond what authority it has.
"Congress has squarely vested the authority to set fuel economy standards for new motor vehicles, and nationwide standards for GHG vehicle emissions, with the Federal government, not with California or any other State," Steven G. Bradbury, General Counsel of the DOT, and Matthew Z. Leopold, General Counsel of the EPA, write. "Section 209 of the Clean Air Act prohibits California and other States from adopting or attempting to enforce their own emissions standards. And the Energy Policy and Conservation Act (EPCA) expressly preempts States from setting fuel economy standards for motor vehicles or taking any other action "related to" the regulation of fuel economy."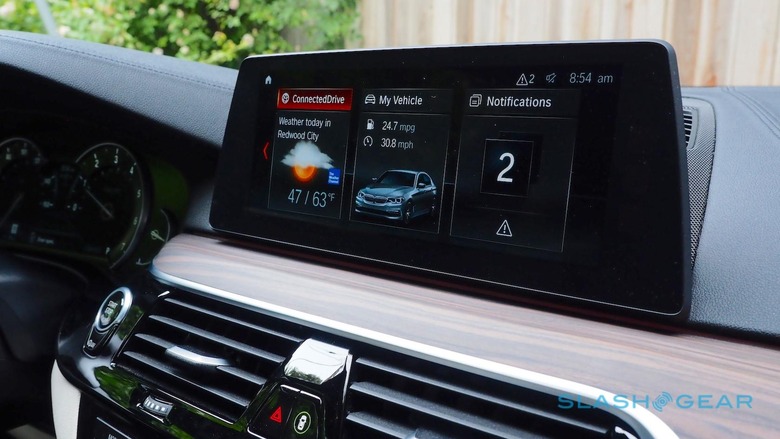 Copies of the letter were also sent to Gavin Newsom, Governor of the State of California, and Xavier Becerra, Attorney General for the State of California. The respective president and CEO of each automaker also received a copy.
California has been a strong proponent of tougher emissions standards, in an attempt to reduce the amount of gases emitted from vehicles that can encourage climate change. The state was granted a waiver by the EPA in mid-2009, allowing it to bypass the Clean Air Act and impose its own greenhouse gas emissions rules. Other states opted to follow those same standards, and automakers generally moved to build cars that complied with the tougher requirements so as not to have to produce two different variants for sale in different parts of the US.
The Trump administration wants to overturn all that, arguing that more stringent emissions standards are making cars too expensive.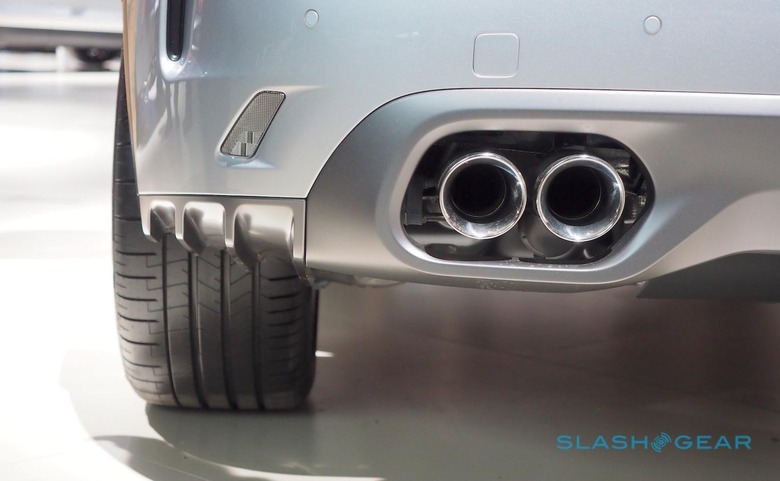 Ironically, reading the letter without any background knowledge of the situation, you might be led to think that it was California that wanted weaker standards. "Given the direct, scientific link between tailpipe GHG emissions and fuel economy," the EPA and DOT lawyers write, "any effort by California to adopt or apply the standards and related commitments agreed to in the framework clearly implicates EPCA's preemption provision."
"We recognize California's disagreements with the Federal government's policy proposals in this area," the lawyers conclude, "but those policy disagreements cannot justify CARB's pursuit of a regulatory approach that would violate Federal law." They request that CARB "disassociate" from the agreements the automakers have made, or otherwise face "legal consequences."
If they were hoping the state would roll over, they'll be disappointed California governor Gavin Newsom took to Twitter to blast the legal threats.
"This is blatant political interference. The Trump admin is attempting to rig our legal system and scare carmakers," Newsom wrote. "He can't beat China so he's acting like them – using his bureaucracy to attack our private industries. CA will not be threatened."