TrueSmart smartwatch first on "fantastic road" of wearables for Omate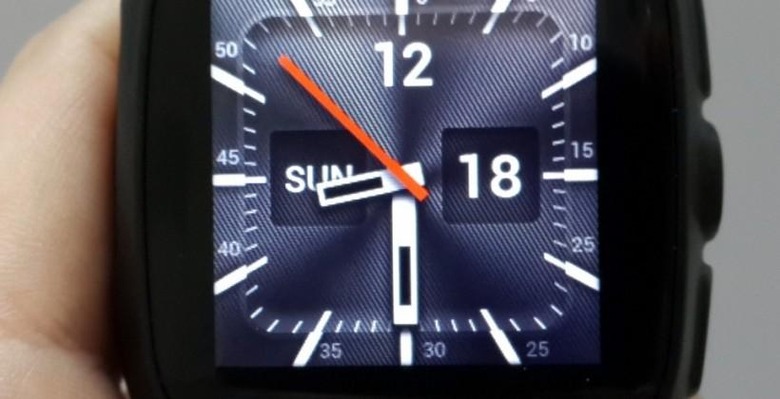 Though the Omate TrueSmart smartwatch has only just been shown in is final form for the public, co-founder Nick N.M. Yap spoke with SlashGear this week about a wide open future for the group in all things wearable. Speaking up this week on the TrueSmart smartwatch initially, then on the company's current wildly successful connection with the likes of Kickstarter for its initiation, Yap suggested that the watch was not the end of hardware for Omate – not by a long shot.
This week SlashGear will be releasing an extended interview from the likes of Omate through Yap, one of three of the company's co-founders. He's provided the public with up-close attention with the device over the past few weeks, resulting in a crowdfunding venture that met and surpassed its goal in under a day. Now with just a few days left on the program, the company has hit their goal five times over – that's a home run for this relatively new company.
Nick N.M. Yap: This is the first and beginning of a fantastic road ahead for Omate. Especially with the rocket kickstart, you can expect more smartwatch from Omate, and also wearable technology products. The miniaturized technology platform that we have developed – Android app-based, powerful processing, low power, strong connectivity – can be applied to many new wearable devices. Eventually these wearable devices all work together and that's when technology shifts into the background and your life becomes the foreground again.
It's also been suggested that Samsung will be coming up quick with a Galaxy Gear 2, aka a second version of the smartwatch that goes on pre-order this week – the smartwatch wars are, indeed, on. The TrueSmart smartwatch watch will be hitting the hands of Kickstarter funders first – those that pledged their support to the watch will be the first ones to wear it. Once the device has been produced in numbers suitable for public release, Yap assures us there'll be a real roll-out to more than just your average online outlet.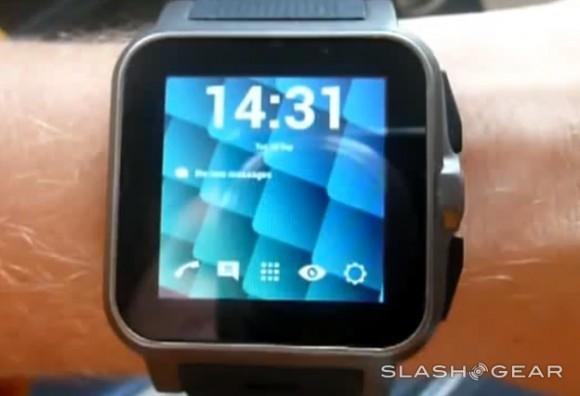 Nick N.M.Y.: Firstly a webshop will open to continue to take pre-orders for those that have missed the Kickstarter, albeit at a different price. The webshop will also support users with accessories, parts and even community driven projects. Secondly distributors will be appointed in each country globally, we've already announced our first distribution partner for France and Spain, more announcements will follow suit.
And thirdly several key carriers (providers) have contacted us from Day#1 and we are already in talks – these are absolutely the top carriers and we can see they have done their homework, simply waiting for a product like TrueSmart to show up. The first priority goes to the Kickstarter backers who will receive TrueSmart before everyone else!!
At the moment it would appear that the team at Omate will be sticking with Google's Android for the long run. The TrueSmart smartwatch works with an officially licensed build of Android with apps like Google Music, Drive, Gmail, Google+, Google Maps, and Google Search – complete with Google Now.
Have a peek at the TrueSmart timeline below for more of this extended series of news bits and chats we've had with Omate to learn more about this device and its development. SlashGear will be keeping you up to date on this machine straight through shipment, of that you can be sure.