Traeger WiFi pellet grills now have Alexa and Google Assistant remote control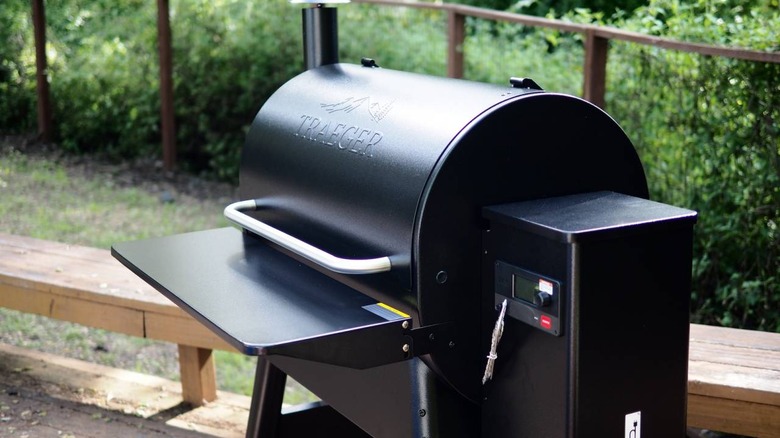 Smoking meat might seem like a simple matter of combining, well, meat and smoke, but Traeger's range of connected grills are now adding Alexa support for more straightforward remote control. Owners of Traeger WiFIRE-enabled models will be able to use Amazon's assistant both to control their pellet grill and to remotely check its current status.
While that might sound excessive, it's actually one of the more potentially useful applications for Alexa that we've seen. Your pellet grill is, undoubtedly, outside; you'll probably be indoors most of the time.
Traeger's app does allow for remotely monitoring grill temperature, probe temperature, and other settings, as well as adjusting them. However if you just want to check how close your beef brisket or pork shoulder are to their target temperature, calling out "Alexa, how hot is the food in the grille?" and getting a spoken response could well be quicker.
Other Alexa commands supported include turning the grill off, checking whether it's on or off, checking or changing the temperature of the grill, and setting the probe target temperature. It's also possible to set timers by voice and then ask how far along they are, together with triggering the "Super Smoke" setting on compatible grills.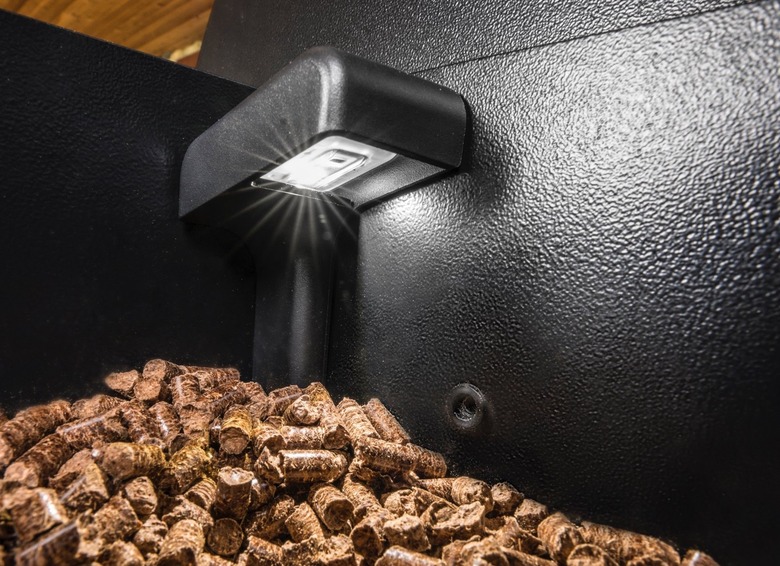 If you've got a grill that monitors the pellet level in the hopper, that too can be checked by voice. Out of the box that means their Timberline 850 and 1300 grills, but Traeger actually recently launched a new Pellet Sensor, which can be added to the Traeger Pro 575 and 780, along with the Ironwood 650 and 885 grills. Priced at $79.99, it puts pellet status into the Traeger app as well as opening up that status to Alexa, in addition to adding a light to the hopper.
The Alexa functionality joins Traeger's Google Assistant integration. That offers the same array of voice commands, including setting timers and checking on pellet levels in so-equipped grills.
As we found when we reviewed the Traeger Pro 780, there are some unexpected advantages to having your grill come with a side of WiFi. Being able to remotely monitor the status of the cook, including changing temperature and controlling the included temperature probe, were surprisingly useful when trying to manage a multi-hour smoke. Really, our main complaint was that low-pellet alerts were limited to Traeger's more expensive models, something this new Pellet Sensor addresses. It's shipping now, while the Traeger skills for Amazon Alexa and Google Assistant are also available to enable now.