This one big deal might make TrackR the tracking device to have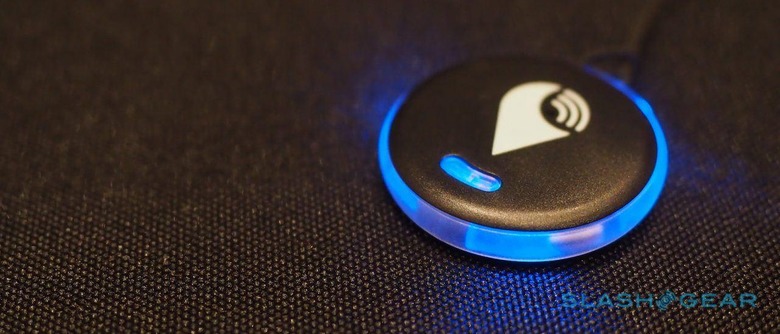 TrackR has a pair of new Bluetooth device trackers for CES this year, the Pixel and Wallet 2.0, but it's a deal to dramatically extend its crowd-based location service that's most interesting. The company, known for its keychain and wallet tracking dongles that communicate via Bluetooth with your smartphone, has cut a deal with Brocade to enhance indoor and outdoor location services. It could mean significantly more chance of finding your lost keys, cellphone, or cat.
If you're not in the WiFi infrastructure business, Brocade probably won't be a name you're familiar with. It's Ruckus ZoneFlex access points are responsible for much of the enterprise, service provider, government, and small business wireless networking. The city WiFi network in San Jose, CA, for instance, relies on Ruckus hardware.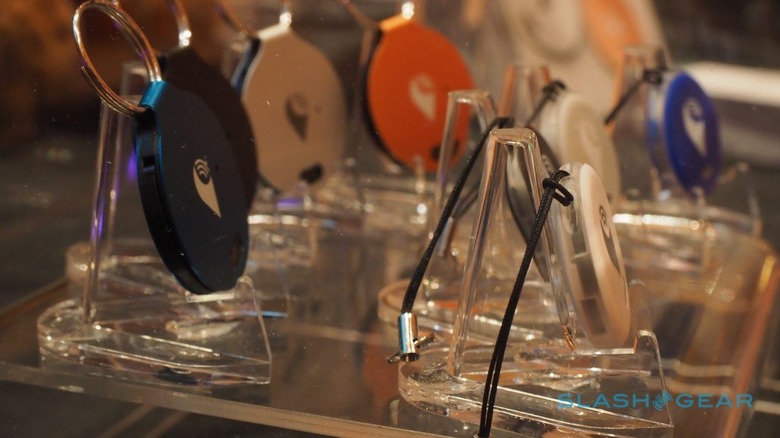 The agreement with TrackR sees that wireless expand to cover Bluetooth LE. All of the new Ruckus access points now include Bluetooth, and they'll be able to automatically connect with a nearby TrackR to help it "phone home" and thus show its location in the company's app. Existing Ruckus hardware in the wild can be upgraded by plugging in a USB Bluetooth dongle, though unsurprisingly Brocade is hoping that customers switch out for the newer models.
In effect, it's a broader, public version of TrackR's Atlas, a plug-in Bluetooth LE hub designed to help pinpoint trackers within the home or office. Together, they'll significantly expand the TrackR Crowd GPS Network, since there's far more chance that an errant dongle will be within reach of a Bluetooth point. For businesses, it'll mean easier tagging of devices like TVs, computers, and projectors, with the potential for warning notifications when they're taken outside of preconfigured geofences.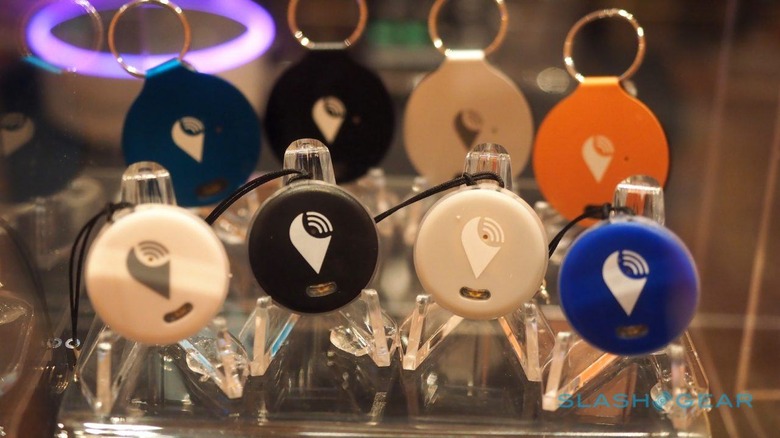 The system will work with TrackR's two new products. The Pixel came about, TrackR president and co-founder Christian Smith explained to me, after he realized just how difficult finding a bleeping tracker in a laptop bag could be. By adding blue LEDs that flash at the same time as the buzzer sounds, it's far more likely that you'll spot your keys, phone, or whatever else the dongle is attached to.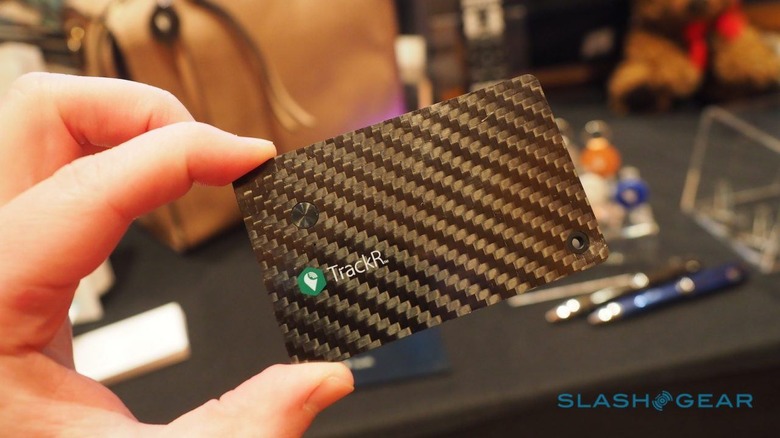 Wallet 2.0, meanwhile, came out of a desire to push into slimmer materials, particularly carbon-fiber. Unfortunately, as Smith pointed out, those strong-but-slim materials also generally don't play nicely with wireless technologies, which made preserving the tracker's usable range a challenge. The result, though, is a card about the thickness of two credit cards.
Both of the new trackers should begin shipping this spring. The TrackR Pixel is priced at $24.99, while the Wallet 2.0 is $29.99.