TrackR app tracks your iPad, iPhone with Crowd GPS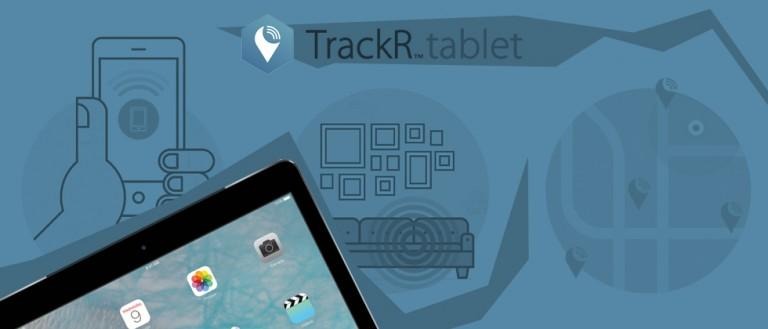 Without the need of an internet connection, the TrackR Tablet app is able to track down your tablet and make it ring. Why would I want to do that, you might ask? Why not just do the same sort of thing with Apple's own iCloud-based Find my iPhone or iPad? Because the TrackR system works with Crowd GPS, and does not require that your tablet be connected to the internet to be found. That's unique – and quite helpful when you're in a jam.
TrackR Tablet is made by a group that sells tracking devices – also called TrackR. That's their main aim in all this. Despite that, the apps they've released have been fairly awesome, and entirely useful on their own. This newest app – TrackR Tablet – allows you to use Crowd GPS without an internet connection – which is extremely helpful when your tablet has no mobile data connection in the first place.
You'll be able to open the app on your tablet (your iPad, in this case) to find your phone, too. There's a ringer on either end, so you'll be able to make your iPad or iPhone sing to be found, even if it's on silent mode otherwise.
While you will be able to download the basic TrackR app on an Android device, for now you'll only be able to download TrackR Tablet on an iPad. You'll also only be able to connect an iPhone's TrackR app to an iPad's TrackR Tablet app – Android's TrackR app doesn't connect to an iPad's TrackR Tablet app quite so handily. We checked!
Have a peek at the TrackR Tablet app for your iPad right this minute and take a peek at how well it keeps your items in order.
Have a peek at our brief TrackR First Impressions from earlier this year as well – it's an interesting system, to be sure!