TrackR tries to make losing things a thing of the past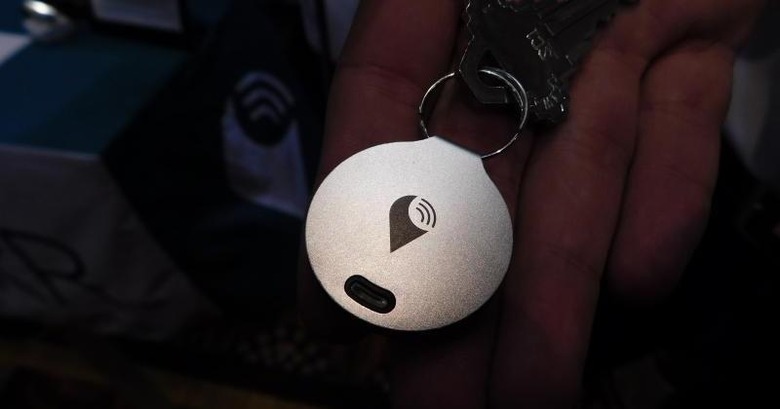 In this hi-tech age, you'd think that losing things permanently, with no way of tracking them down or retrieving them, should rarely happen, but reality is quite far from expectation. That has given rise to a market of wireless trackers that each try to give their own spin on how to locate your misplaced, or even stolen, items. TrackR offers not just one but two solutions that cover both outdoor as well as outdoor scenarios, ensuring that you won't be parted from your dear possessions for too long. Hopefully.
TrackR actually has two products on show here at CES 2016. TrackR bravo is your quintessential wireless tracking tag that you can attach to anything of importance, whether it be your keys, your umbrella, or your bag. Like most such tags, it uses Bluetooth to connect to your smartphone and notify you in case the two get separated. Pressing the bravo will ring your misplaced smartphone, even when on silent mode. A tap on the smartphone app, on the other hand, helps you locate the tag through either a "hot or cold" distance indicator or through crowdsourced help via, well, CrowdGPS.
One thing that does set TrackR apart is that it shares a Software Development Kit or SDK with brands and developers to integrate TrackR technology into their products. That is exactly what HP has done with its Executive Top Load laptop carrier with built-in TrackR pocket.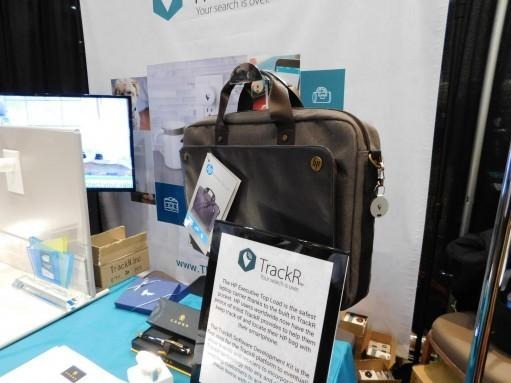 But the bravo is only half the story. The TrackR atlas is the other half. This device, which you plug into wall sockets, lets you detect and pinpoint the location of the trackers inside a room or building, something that can't be done with GPS. The atlas, along with the smartphone app, lets you map the layout of a floor, helping you locate exactly where an item is. The best part about atlas, which uses both Wi-Fi and Bluetooth connections, is that it compatible not just with the TrackR bravo but with any other Bluetooh tracker in the market.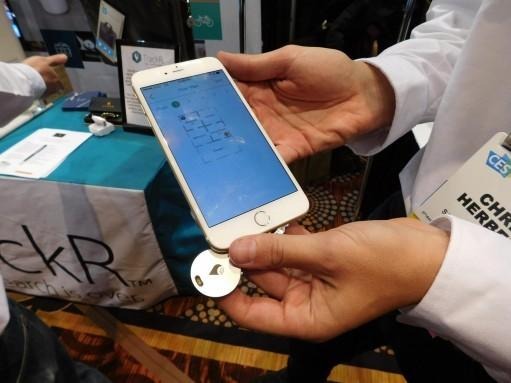 The TrackR bravo is already on sale for $29.99 a piece. The TrackR atlas, which is the fruit of a very successful Indiegogo crowdfunding campaign, is still on pre-order, costing $39 per device.
Check out more of our CES 2016 coverage as they happen!