SDCC exclusive toys begin to appear with Toys"R"Us at the helm, bringing on everything from Batman to Mortal Kombat X to Star Wars. What we're seeing here is a number of "exclusives" that aren't entirely exclusive to the event, thank goodness, including one massive toy set from the Star Wars Black Series from Hasbro. That's the most elite of the US-based Star Wars action figure lines here in the United States, coming correct with 3 3/4-inch inch figures and an ever-so-slightly-taller Rancor. What a beast.
The Black Series Jabba's Rancor-Pit will also be available later this year, unlike several of the items you'll see below. This, like other items you see below, will be available through Toys"R"Us' SDCC area with Entertainment Earth at booth #2343 starting on the 9th of July.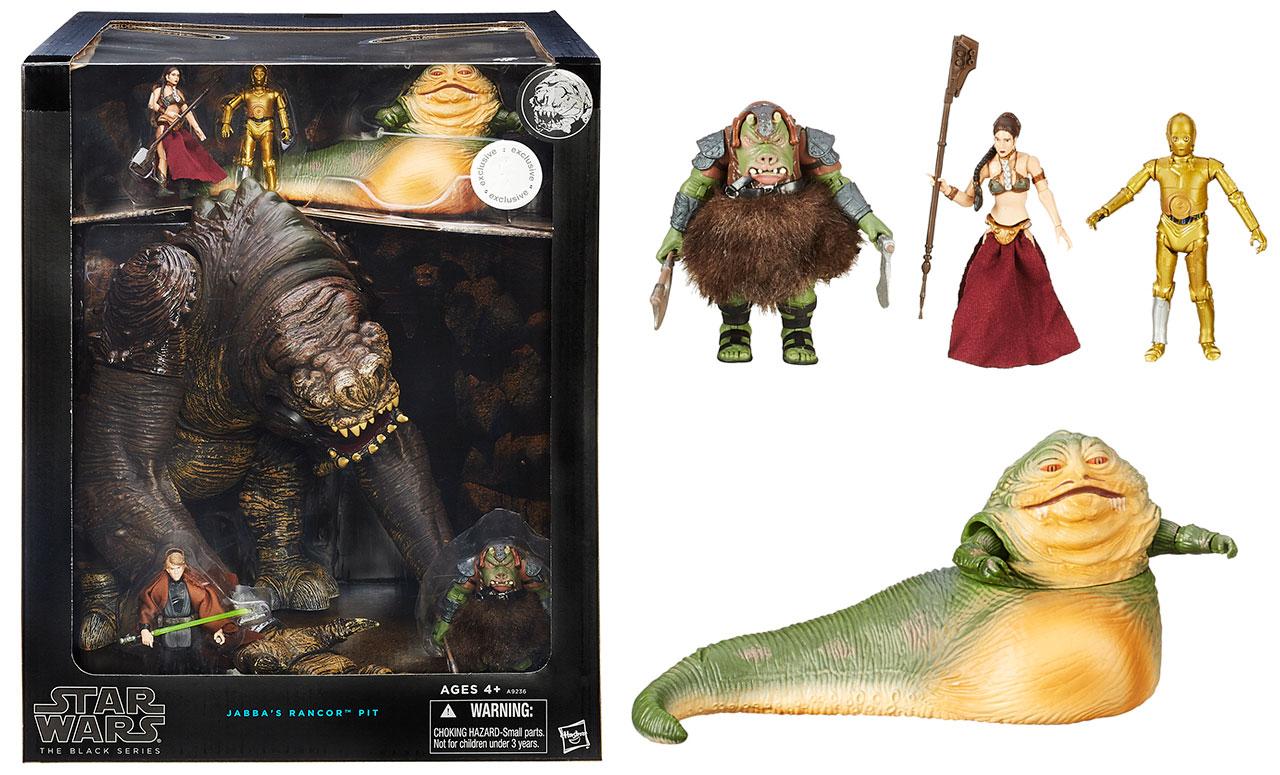 Toys"R"Us will also have items available through Toysrus.com (slash) ComicConvention during the show.
Next you'll see Dark Raiden from Mortal Kombat X. This toy is glow in the dark (that's glow in the dark green) and the figure has 23-points of articulation. Replaceable hands and ball joints allow this figure to strike many fancy poses.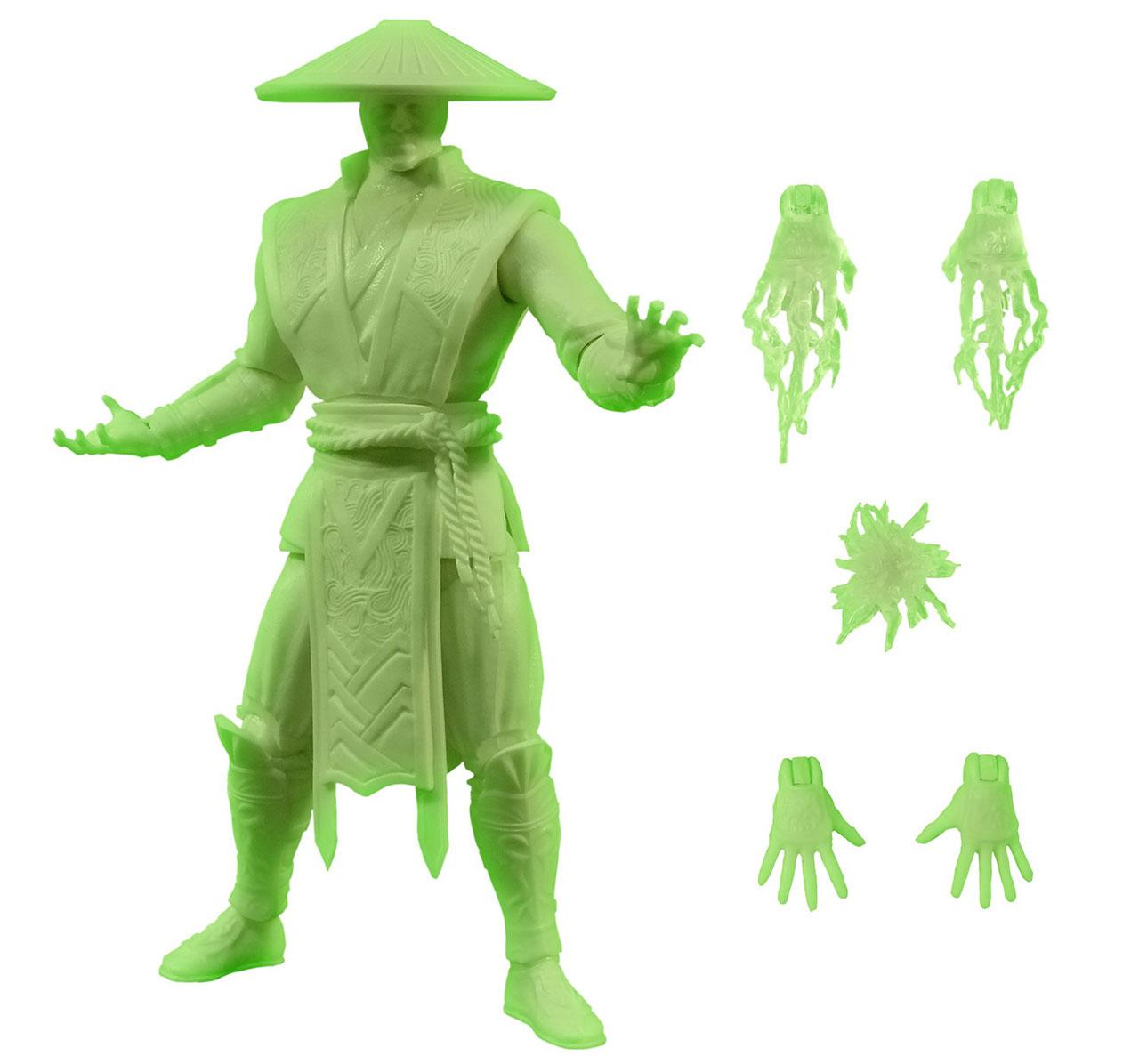 Batman's about to hit the convention with a couple of exclusives, the first of which is a 6-inch Yvonne Craig Batgirl from Mattell. This Batgirl is from the original series, coming with 16 points of articulation – she's bendy. Inside the box is a display-friendly base and a change of backdrops.
The other Batman exclusive coming to SDCC through Toys"R"Us is this Batman vs Harley Quinn toy from Schleich. These figures are the least action-oriented of the collection here. They're made for display, really – that's about it.
Above you'll also see some My Little Pony, Transformers, and Power Rangers action. The full set will be appearing on the 9th at SDCC and online at Toys"R"Us. Stick around SlashGear's SDCC tag portal for more pop culture and the comic book oddity elite!