Toyota pays $1.2bn to get government off its pedals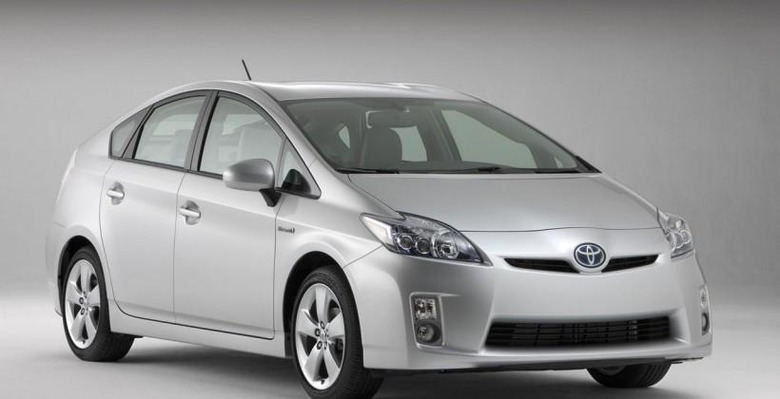 Toyota has agreed a $1.2bn settlement over its sticky accelerator pedal recalls with the US Attorney's Office, agreeing to the sum in order to finally put to rest the issues that saw it repair thousands of cars between 2009 and 2010. "Entering this agreement, while difficult, is a major step toward putting this unfortunate chapter behind us" Christopher P. Reynolds, chief legal officer at Toyota North America, said of the settlement.
As a result, the US Attorney's Office for the Southern District of New York will now close its investigation, begun February 2010.
The $1.2bn pay-out is only the latest in a number of steps Toyota has taken to try to convince drivers that it is taking car safety seriously. That's included setting up a research center into the field, working in collaboration with universities and other organizations for technologies it intends to share with the auto industry as a whole.
There have also been improvements in quality control, and an extra four weeks tagged onto the development process of new cars to give more time to figure out reliability and safety issues.
At fault were certain accelerator pedal assemblies and some of the floor mats Toyota used, which could cause the gas pedal to stick and the driver to lose control over speed. Among the hundreds of thousands affected was Steve Wozniak, who reported that his own Prius accelerated uncontrollably to 97mph.
Toyota paid out $1.1bn in late 2012 to settle private lawsuits around the flaw.