Toyota Connected promises smarter cars with Azure cloud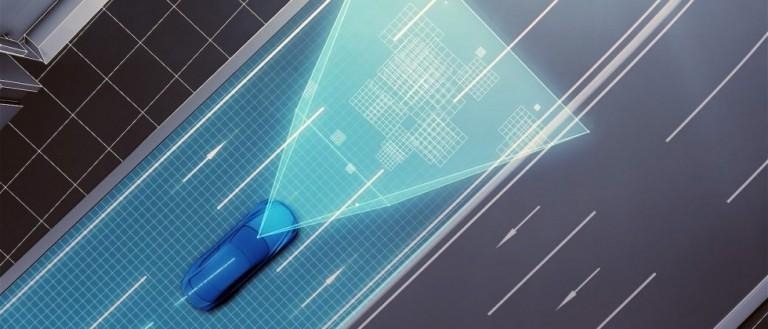 Toyota is getting serious about smart cities and connected cars in a new partnership with Microsoft, and it might cut insurance costs and the time you sit in traffic, too. Toyota Connected is a new company that will, so the company's new CEO Zack Hicks somewhat ironically claims, "free our customers from the tyranny of technology" using lashings of technology itself.
Specifically, that's Microsoft's Azure in the cloud, and it's not just a licensing agreement. In fact, Microsoft engineers will be based at Toyota Connected's facility in Plano, TX, helping figure out new ways to crunch and interpret data fed in from connected cars and cities.
Microsoft will have a 5-percent stake in the new Toyota Connected company.
The goal is a portfolio of contextual services that don't require a pHd in order to operate them – or, indeed, undue dashboard distraction from actually driving. That could include exchanging live traffic and road condition information between cars and the roads themselves – effectively giving you an eye ahead on your route – as well as predictive analysis that will figure out the most congested, stressful, or economically-unsound times and locations to travel, and better shape navigation advice.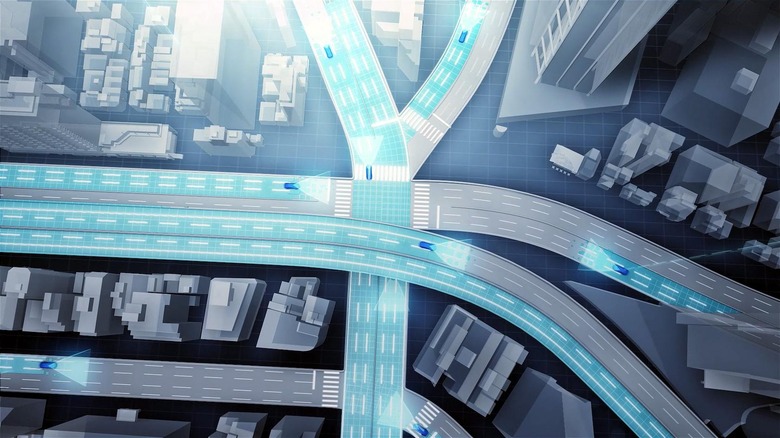 That may not be the only way Toyota Connected ends up saving Toyota and Lexus drivers money. The company is also exploring next generation usage-based insurance, which would take into account actual road conditions to reward drivers that kept out of the way when congestion – and risk – was high.
Meanwhile, dashboards may be getting smarter, figuring out individual preferences based on past behaviors so that some of the more complex – and, again, distracting – settings can be automated.
It's an increasingly important element of the modern driving experience, as regulators promise to crack down on infotainment and other systems that pull attention away from the road and instead to displays, joysticks, and touchscreens. The National Highway Traffic Safety Administration has already put automakers on notice that non-driving-essential tech is in the firing line, advocating that any such interaction should require less than two seconds looking away.
There are other advantages to using Microsoft's Azure cloud. Toyota has already outlined its vision of relatively low-cost autonomous driving, repurposing the GPS and safety cameras commonly fitted to vehicles to effectively build a crowdsourced high-definition view of the road network.
NOW READ: Toyota's big investment in Big Data is the future
In doing so, Toyota could potentially avoid the need for expensive LIDAR laser rangefinders, which currently help self-driving cars figure out their location.
It's not all altruistic, mind. Toyota Connected is also looking at how data analytics might be of benefit for its dealer network and distributors, not to mention other partners.
Figure on another privacy discussion as marketers latch on to the possibility of smart, connected cars giving insights into the routines, favored stores and restaurants, and other information from drivers.