Here's how Toyota will make autonomous cars practical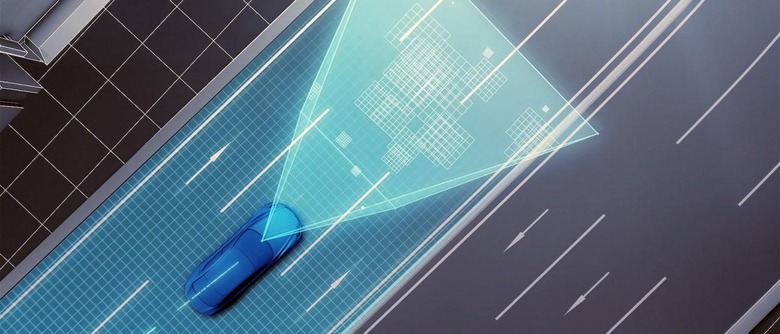 is promising more affordable autonomous cars by turning each vehicle into a mobile map-maker, undercutting current systems in the process. The Japanese firm will show off its new, cloud-centric map generation system at
in just a few weeks time, a combination of affordable cameras and GPS together with homegrown software to make sense of data from thousands of cars.
Right now, Toyota points out, most of the high-resolution mapping projects involve laser scanners. Known as LIDAR, they're both highly accurate and incredibly expensive, spitting out point-cloud representations of urban and highway environments that can then be classified into usable maps.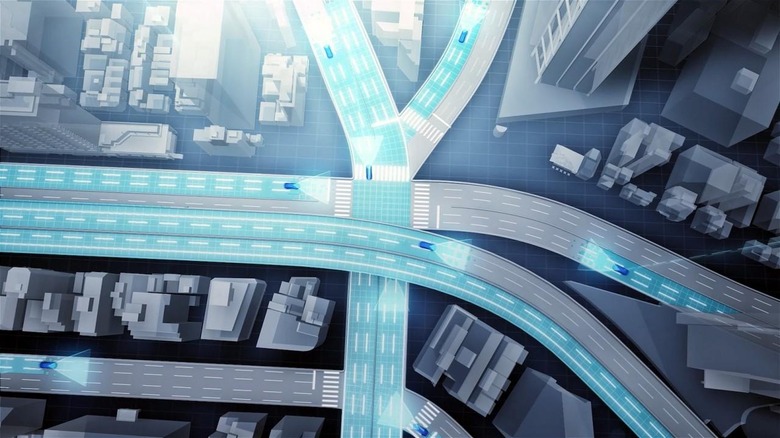 "Due to the infrequent nature of data collection, maps generated in this manner are seldom updated, limiting their usefulness," Toyota argues. "Additionally, this represents a relatively cost-intensive method of gathering data, due to the need to manually input specific types of data."
Its alternative trades individual accuracy in each gathering vehicle in favor of affordability and scale. Rather than just a few cars each equipped with a LIDAR, Toyota's approach would repurpose the GPS and cameras – in many cases already fitted to its models for things like adaptive cruise control and navigation – to gather data about each road.
For instance, the car might capture images of speed signs and other posted messages, where the lane markings are, whether or not there is a raised curb, and more.
That data would be fed into Toyota's proprietary "automated cloud-based spatial information generation technology," with the combined slurry of information coming together into a more precise overall map.

"While a system relying on cameras and GPS in this manner has a higher probability of error than a system using three-dimensional laser scanners," Toyota concedes, "positional errors can be mitigated using image matching technologies that integrate and correct road image data collected from multiple vehicles, as well as high precision trajectory estimation technologies. This restricts the system's margin error to a maximum of 5 cm on straight roads."
Working in Toyota's favor would be real-time processing, with every connected car from the manufacturer that's out on the road automatically feeding back fresh data to further educate the mapping algorithms.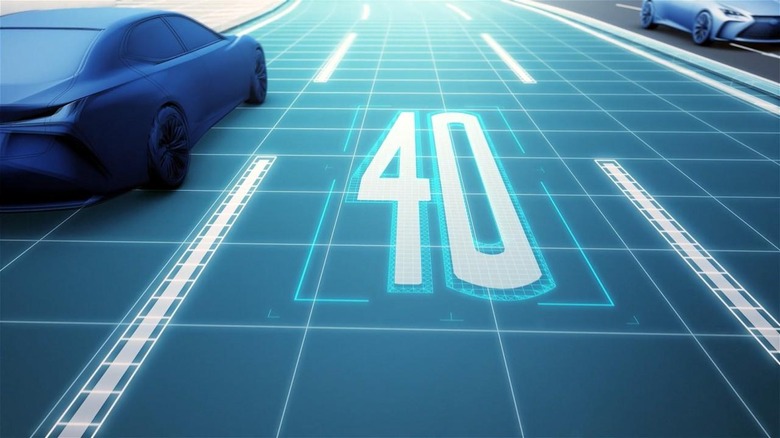 The challenge of delivering sufficiently high-resolution mapping data to autonomous vehicle is one that has preoccupied most of the auto industry for some time now. Earlier this year, a consortium made up of Audi, BMW, and Mercedes-Benz parent Daimler acquired
from Nokia, in no small part because of the work it's doing on more accurate maps.
HERE's primary method of mapping is the sort of LIDAR-topped car that Toyota says is unfeasible, though plans are afoot to morph the connected-car fleets of the three German automakers
over the next couple of years.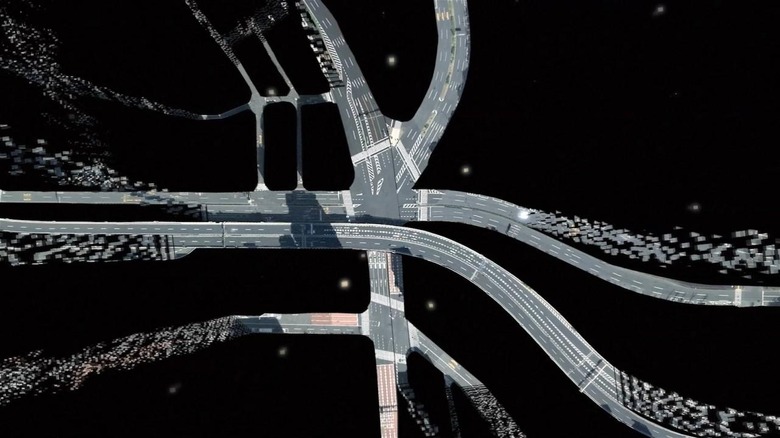 Toyota says it intends to do something much in the same vein, including the collaborative mapping system "as a core element in automated driving vehicles that will be made available in production vehicles by around 2020."
At first, it's only likely to be implemented on highways, which are generally more predictable than urban areas. Nonetheless, Toyota says it believes ordinary roads – not to mention avoiding hazards – are all within the reach of the system.