Toyota backtracks on CarPlay confirmation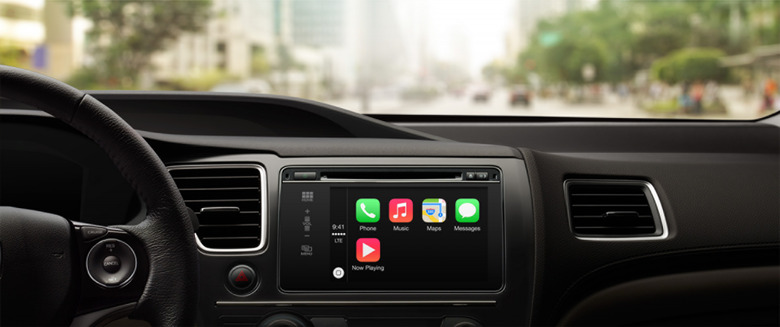 Toyota has backtracked on its own suggestions it would support Apple's CarPlay from 2015, first announcing that – and then pouring cold water on – the idea that it would adopt the iPhone infotainment system. Chatter was prompted by Toyota's UK blog, which revealed this week that the company "is a partner in the [CarPlay] project"; however, that confirmation was subsequently retracted, with Toyota saying it had no new news on whether CarPlay in its cars would be added.
"No announcements have been made about if and when Apple CarPlay will arrive in Toyota cars" a correction now reads, with the original statement described as "incorrect".
It's unclear at this stage whether Toyota simply jumped the gun on making an announcement, or if it was the timescale suggested that was at fault. Attitudes across auto manufacturers toward CarPlay – and, indeed, Google's expected rival system, based on Android – has varied, with some embracing it while others have proved more wary, reluctant to hand over control of the dashboard to Apple.
Confused by CarPlay? SlashGear can get you up to speed
Toyota was conspicuous by its absence among Apple's initial reveal of which car companies would be adopting CarPlay, which allows an iPhone to connect via Lightning cable (and, eventually, over WiFi) and output a specially-customized interface with a select set of driver-friendly apps to the car's own displays.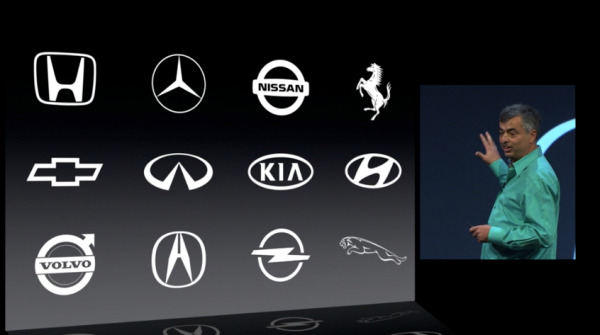 That interface can be controlled using whatever native buttons, touchscreens, wheel shortcuts, and similar that the car already has. The UI effectively sits on top of whatever the display would usually be showing, rather than integrating fully with the native infotainment system, however.
Mercedes-Benz, Volvo, and Ferrari will be the first three companies to launch CarPlay-enabled vehicles this year.