Toyota and Mazda team on EVs, V2V and the Millennial menace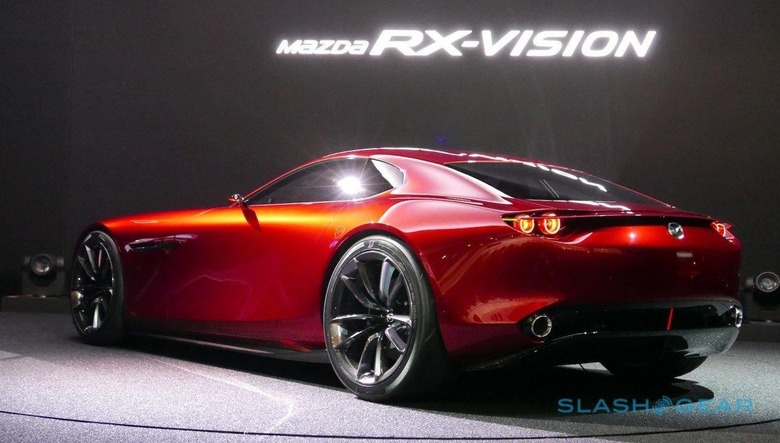 Toyota and Mazda are teaming up on new electric cars, as well as vehicle production in the US and car-to-car communications. The deal, announced today, will see the Japanese automakers collaborate not only on new models but on how and where they're produced, as well as see each take a stake in the other's business. For Mazda in particular, it's a shortcut to getting into the EV business.
That's a segment where the automaker has been absent until now. While larger rivals have been experimenting with plug-in hybrids and fully electric cars, Mazda's investment has gone instead into squeezing more efficiency out of gas and diesel engines. It's a cost-effective strategy that has worked well so far, but increasingly strict emissions regulations and the general trend of the auto industry toward some sort of electrification has left the EV-shaped hole Mazda's line-up looking more and more conspicuous.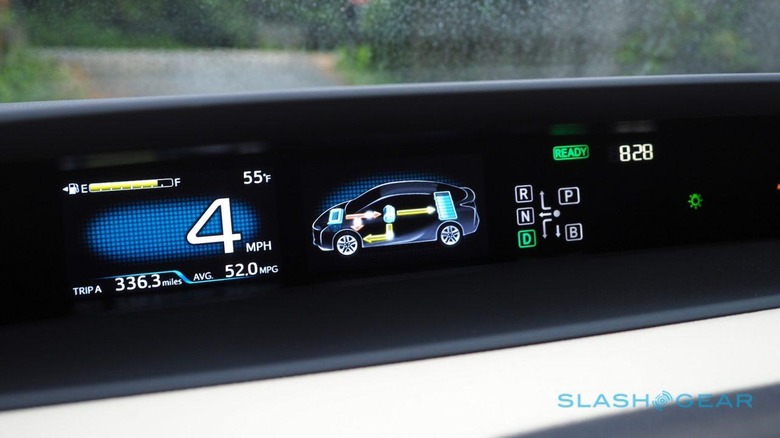 It's something that can't be said about Toyota, which shook up the industry with the original Prius and now has hybrid, plug-in hybrid, and EV versions of many of its models. Now, it will work with Mazda on the joint development of EV technologies, "mobilizing and exchanging expertise freely and actively." No specifics have been shared yet, but the two hope that whatever systems result will support more rapid deployment in new markets, as well as be more nimble as regulations evolve.
However it's not only electric cars that will benefit from the partnership. The two firms are looking at building a new car plant in the US, which would be capable of producing around 300,000 vehicles each year. The joint venture would cost approximately $1.6bn, equally funded by Mazda and Toyota, and create up to 4,000 jobs.
No decision has been made on where it'll be, though the goal is to have operations start by 2021. It'll be the home for Toyota's Corolla for North American sales, as well as new Mazda crossovers.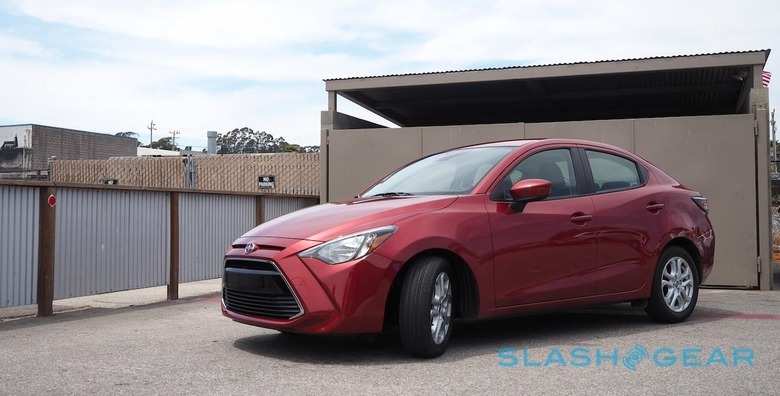 This isn't the first time the two automakers have collaborated. Two years ago, they inked an agreement which led to, among other things, the Mazda2 compact sedan being rebranded as the Scion iA for the US market. Conversely, Toyota currently supplies a compact commercial van which Mazda sells back in Japan.
That badge-sharing is likely to increase moving forward, with Toyota and Mazda apparently looking at how they can cherry-pick each other's models to fill out gaps in their global line-ups. Whatever happens, future cars by both will likely be able to intercommunicate with each other. The goal is to build out Toyota's current work on vehicle to vehicle (V2V, or Car-2-Car) technology, along with vehicle to infrastructure (V2I), with a new infotainment platform that would support cars exchanging details on unexpected road works, traffic conditions, and more.
NOW READ: 5 things to know about Mazda's Miata RF
The risk of not collaborating, each is clear about, is that cars and vehicle ownership grows more and more passé, a risk often laid at the feet of millennials. "This is a partnership in which those who are passionate about cars will work together to make ever-better cars," Akio Toyoda, president of Toyota, explained. "It is also the realization of our desire to never let cars become commodities."