TouchKit DIY Multitouch Display Kit On Sale: Video Demo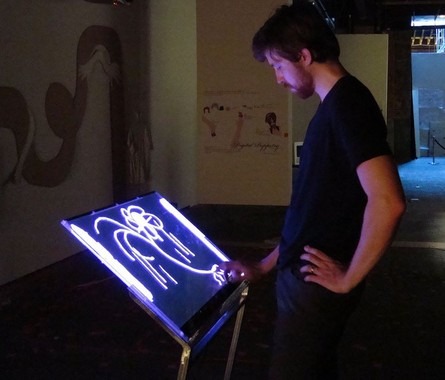 NORTD have announced the latest version of their TouchKit DIY multitouch system, together with pricing.  The system uses a plastic screen with embedded IR LEDs and a modified camera capable of recognising reflected IR light.  Put together, with the included software, and you can create your own fledgling version of Microsoft's Surface multitouch table.
Check out the video demo of TouchKit v.2 after the cut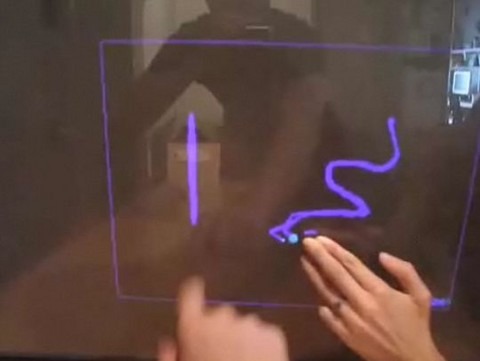 When a user's finger touches the screen, IR light is bounced out from within the plastic and recognised by the camera.  The open-source software uses this light to interpret where contact is made, and controls the projector that creates the image.
The TouchKit full package costs $1,580 and includes the assembled screen (frameless, ready for your own choice of housing), embedded light strips, software, modified camera and full instructions/schematics/open-source.  There's also the option to buy just the embedded light strips, one of the more tricky DIY aspects if you choose to build the whole thing from scratch, priced at $350.
[via MAKE]