Total value of Bitcoin surpasses $1B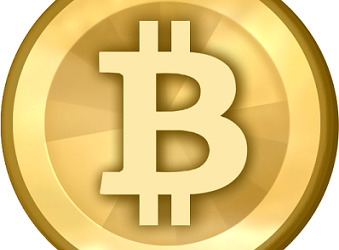 The total value of the P2P currency, Bitcoin, has surpassed $1 billion. On Thursday, the exchange rate for the currency surpassed $92, and there is nearly 11 million Bitcoins currently in circulation. It was only earlier this month that the value of a Bitcoin was worth $49. The currency continued to rapidly rise in value, much to the surprise of both Bitcoin users as well as analysts.
Daiy Bitcoin transactions used to total about 200,000 Bitcoins a day, however now that number has increased about 50%. The growing use of Bitcoins can be attributed to more services utilizing Bitcoins as a payment currency, like WordPress, Mega, and Reddit. BitPay, one of the most popular Bitcoin payment processors, reported that in March alone, they processed $2 million worth of Bitcoin transactions, which accounts for 66% of all the transactions it managed in 2012.
One of the major drivers for the boost in Bitcoin value is due to the currency's freedom from Government control. In Cyprus, many citizens were cut off from their bank accounts. People were only able to withdraw $300 daily from their banks, which for many isn't enough to cover their bills and expenses. A lot of people began downloading the Bitcoin iPhone app in pursuit of a much safer, trustworthy currency free from the hands of the government.
The billion dollar milestone is a very impressive one, however, Bitcoin has yet to be seen as a viable currency to big investors. Michael Kagan, Senior Portfolio Manager at Clearbridge Investments, stated, that he doesn't feel comfortable "getting involved with something vulnerable to being hacked or manipulated, and with no recompense if it is." An example would be the $12,000 worth of Bitcoins stolen earlier this month by hackers.
[via IEEE Spectrum]