The value of Bitcoins skyrockets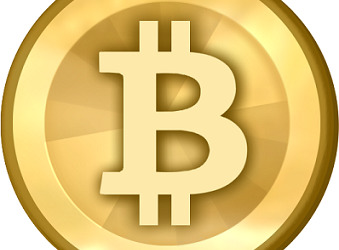 Bitcoins have seen a 40% rise in value in the past 48 hours. Bitcoin is a peer-to-peer digital currency that enables users to make transactions untraceable by the government. Users are able to make payments instantly to anyone in the world. The service is not operated by any central authority, like banks or the government. The current value of Bitcoins sits at $49 today, compared to the $35 it was worth 2 days ago.
The new boost in value is said to be linked to a new partnership between two major Bitcoin backers, Mt. Gox and Coinlab. Mt. Gox is one of the most popular Bitcoin exchange services in the world, providing around 80% of all global Bitcoin trading volume, and it has chosen CoinLab, the first U.S. Bitcoin company, to be their exclusive partner in North America. This move provides CoinLab with over 100,000 new customers as well as over $500 million worth of annualized trade volume.
This partnership provides much more support for Bitcoin's American and Canadian users. They will experience faster deposits/withdrawals, better customer service, and "better access for United States financial markets, market makers, and liquidity providers". CoinLab has some new trading tools it plans on implementing in the future, and Mt. Gox will help CoinLab handle its accounts and transactions during this transition process.
American and Canadian Bitcoin holders will be transferred over to CoinLab's hands come March 29th. This transition will provide the North American users a much more pleasant and easy experience when trading with Bitcoins. Many services are starting to adapt to the Bitcoin currency. Mega has announced that it has begun taking Bitcoin as acceptable currency for its services, as well as WordPress. Bitcoin has come a long way since January when its value was worth only $15.
[via Business Insider]