Toshiba promises Thrive fix to wake somnolent slate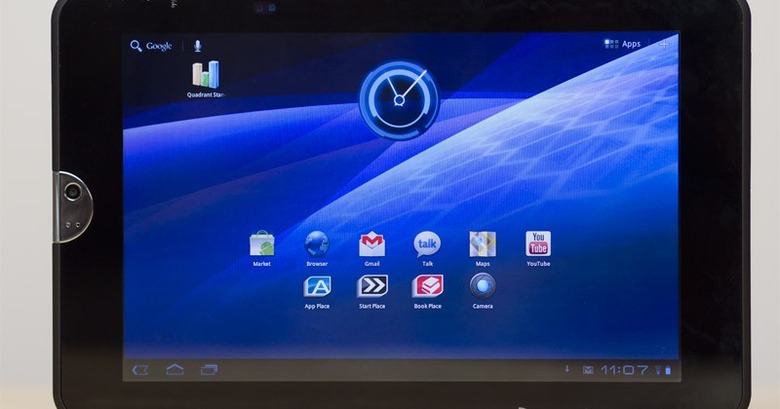 The troublesome sleep issue affecting some owners of Toshiba's Thrive Android tablet should be addressed by early next week, the company has said, promising a new firmware update to fix the problem. According to Toshiba, the new software will be released via the on-device Service Station utility, and will mean owners no longer have to reset their slate in order to get it powered up and functional again.
Although not reportedly experienced by every Thrive owner, those affected by the bug have been left with significantly underwhelming experiences of Honeycomb. The Thrive refuses to come out of sleep mode, failing to respond to the power button; some have found that doing a full reset will address the fault, whereas others have had to pull the battery completely. Even that has failed to work for a small subset of owners.
Toshiba has also said that the incoming firmware will "enhance the multimedia playback capabilities of the device" though failed to specify in exactly what way that would occur. One of the benefits of the Thrive, identified in the full SlashGear review of the tablet, is that it has a native HDMI port rather than demanding an adapter dongle, so boosted multimedia abilities can only be a good thing.