Toshiba Excite Pro aims to be first NVIDIA Tegra 4 tablet to market [UPDATE]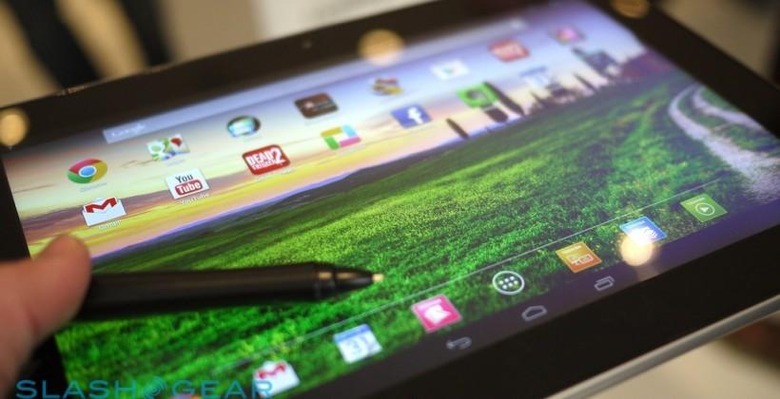 This week the Toshiba Excite Pro and Excite Write Pro have appeared on the market with the very first integration (if they do indeed get here before any competitors) of NVIDIA's Tegra 4 on a tablet. If you're absolutely unable to wait for NVIDIA's SHIELD gaming handheld and must get your hands on the company's newest mobile chipset Tegra 4, you're in luck. The folks at Toshiba have decided it's time to bring the processor to the United States this week in the form of two unique tablets – and they've brought another Tegra 3 tablet seemingly just for fun as well.
With the Toshiba Excite Pro, the user will be working with a 10.1-inch display with 2560 x 1600 pixel resolution and 32GB of built-in storage. This machine works with 2GB of RAM and a rather sizable bezel. The Toshiba Excite Write works with essentially the same build – the same innards, at least – this time bringing along an active digitizer to make use of the pressure-sensitive stylus technology built-in to Tegra 4.
NOTE: We've got our own Toshiba Excite Pro, Excite Write Pro, and Excite Pure hands-on for your perusal, captured earlier this year not long after the NVIDIA Tegra 4 was first unveiled.
While we'll have to wait for the tablets to hit our review bench to make any judgements on the final Toshiba product, we've had quite a few experiences with the processor they rock over the past few weeks and months. Have a peek at our original SlashGear 101: NVIDIA Tegra 4 in detail article for more information on the processor itself as well as our Tegra 4 tag portal to see the full history of this architecture's existence thus far.
You'll also find the ZTE Geek to be coming to the market quick, this device ready and willing to take the crown for world's first Tegra 4 smartphone.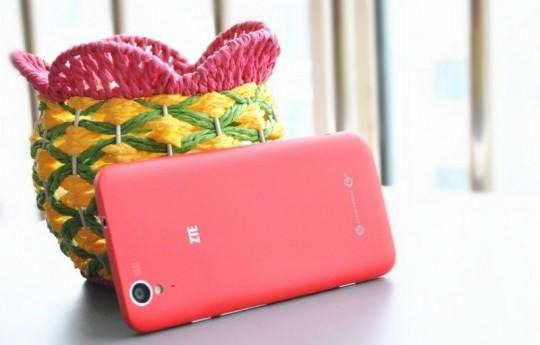 The third entry in this Toshiba tablet collection in the Toshiba Excite Pure, again, works with an NVIDIA Tegra 3 processor and a 10.1-inch display at 1280 x 800 pixel resolution. While that's not the biggest and the best at this point in history, the processor is still powerful enough to handle the biggest and the best of today's Android gaming range – check the hands-on bits and pieces over the past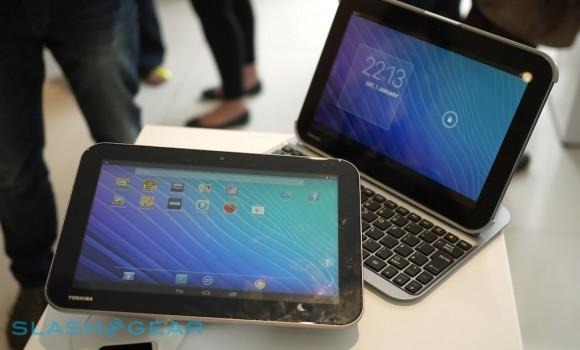 This Toshiba three tablet range is appearing on Best Buy and Amazon online, both companies suggesting that shipping time will be between one and two months. Meanwhile we've yet to hear from Toshiba about any in-store availability anywhere, stateside or otherwise.
UPDATE: Toshiba now has the full range listed on their retail site, pricing at $299.99, $479.99, and $579.99 USD for the Pure, Pro, and Write, respectively.UPDATE 2: Just in case you were wondering, NVIDIA has now confirmed that these Toshiba tablets are, indeed, the first Tegra 4-powered tablets to hit retail.