Toshiba Denies Apple Retina Display Plant Investment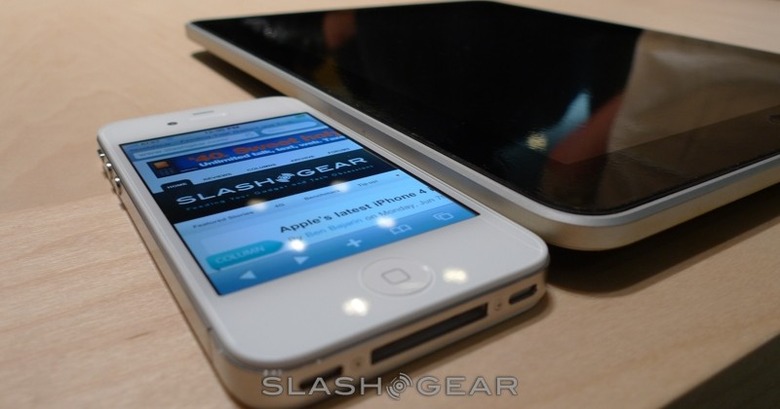 Toshiba has apparently denied reports that Apple is investing in its upcoming small/medium panel display production facility, which according to rumors earlier this week was set to produce Retina Display style high-resolution panels for future iPhones. The denial, as reported by DigiTimes, is brief and offers no details on potential buyers for Toshiba's new displays, but industry experts still believe that the company's LTPS (low-temperature polysilicon) panels are likely to end up supplying Apple's future devices.
That's in no small part because the current supply of LTPS displays using the IPS technology that Apple currently favors is comparatively scarce, despite an overall glut of small/medium display panels. Toshiba already supplies part of Apple's iPhone 4 display supply chain, but the new plant could also be turned to producing AMOLED screens, another hot market in the panel industry.