Toshiba Retina Display LCD plant gets Apple investment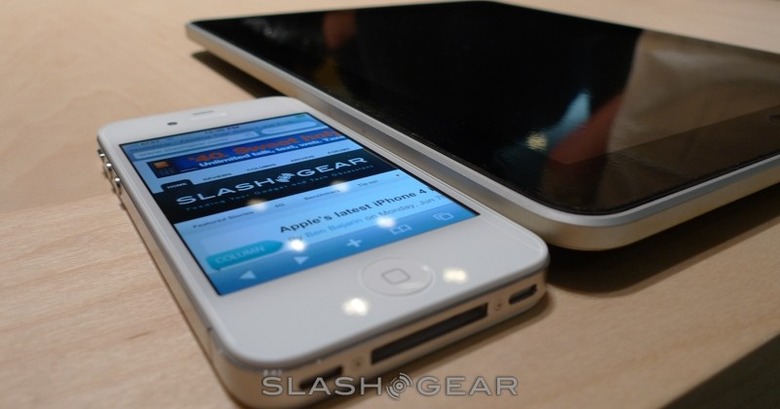 Toshiba is readying a $1.19bn LCD display panel plant, which will apparently supply Apple with small-scale high resolution panels. The new Retina Display facility isn't expected to come on line until the second half of 2011, but according to Japanese paper Nikkei its current high-res production will more than double from the current 8.5m units per month when the new plant gets started.
Apple is believed to be investing in the plant as well, though the amount of its input is yet to be announced. Toshiba already produces low-temperature polysilicon LCD panels, though the current iPhone 4 Retina Display is produced for Apple by LG Display; according to the report, the new Toshiba panels are for future iPhone models.