Toshiba axed Google Chromebook and Windows 7 tablet plans?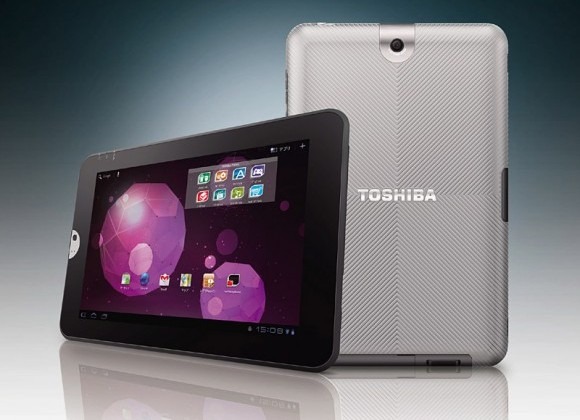 Toshiba has ditched its Windows 7 tablet PC and Google Chromebook plans, according to the latest roadmap rumors, having been burned before on new segment experiments like Android smartbooks. The scheduled products have already been deleted from the agenda, according to DigiTimes' sources, while the Windows 7 tablet Toshiba demonstrated back at CES 2011 may be delayed or in fact never released at all.
The Toshiba AC100 is what has supposedly soured the company on the idea of Chromebooks, meanwhile, after underwhelming sales performance of the Tegra 2 based ultraportable last year. That's left Toshiba understandably wary of diving head-first into Chrome OS, leaving Samsung and Acer to provide the first wave of devices.
Left fighting Toshiba's frontline in mobile, then, is the upcoming "Thrive" tablet running Android Honeycomb. Fully detailed last month, the Thrive (aka the REGZA AT300) sticks closely to the pattern of Android slates we've seen until now, with NVIDIA's Tegra 2 processor and a 10.1-inch 1280 x 800 display. It's expected to go on sale soon for around $449.99.