"Too many players" in Android led Nokia to Windows Phone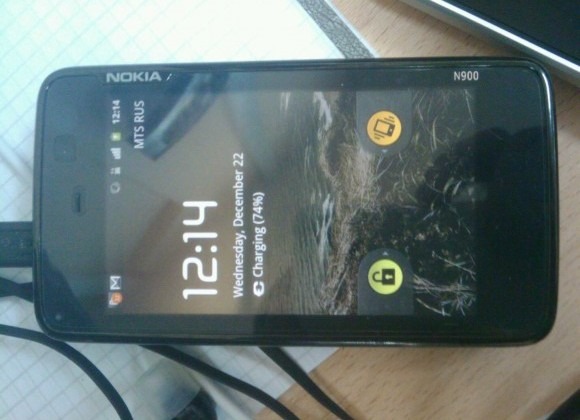 Nokia CEO Stephen Elop has confirmed that the company was in discussion with Google over the possibility of using Android on its smartphones, but concerns over there being sufficient scope to build a unique identity in the Android device ecosystem instead led them to Microsoft's door. Elop suggested that there were "too many players" in Android, and that Nokia's concern was that it "couldn't differentiate products."
Although the nature of the Microsoft deal has not been confirmed, Nokia does seem to have negotiated more flexibility in how they can implement hardware and services while still running Windows Phone 7. Microsoft CEO Steve Ballmer confirmed that "Nokia will do unique things on top of Windows Phone 7" implying the existing stringent limitations Windows Phone OEMs must work within may have been relaxed somewhat.