TongFang Imini S1 Mini-Note first with VIA Nano CPU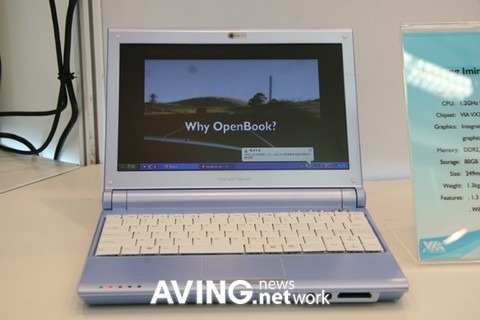 While at one point it looked like Sony could be the first to sign up for VIA's OpenBook budget ultraportable reference design and its Nano processor, all is quiet from the Japanese giant; instead, TongFang has the first official use of the Nano CPU we've seen.  Their Imini S1 Mini-Note couples the 1.2GHz processor with the VIA VX700 chipset, together with 512MB of RAM and an 80GB traditional hard-drive.  What's strange is that they didn't use the newer VX800 chipset, as found in the OpenBook.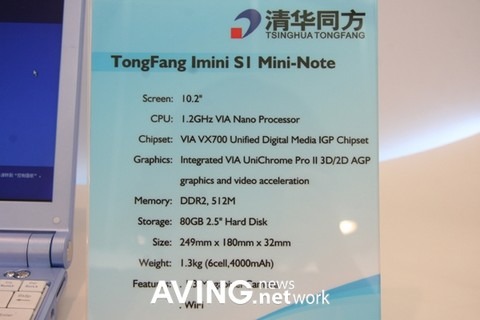 Aside from a lilac-blue casing, there's not a huge amount going on with the Imini S1.  The 10.2-inch display and platter-based storage puts it up against the new Eee PC 1000H and MSI's Wind, both of which use Intel's rival Atom CPU.  The S1 bests the 1000H's 1.45kg weight, but is heavier than the 1.17kg Wind.
No word on availability or price, but this is not going to be the only ultraportable using the Nano processor so expect to see a flurry of activity now it has been officially announced.  Hopefully we'll see some action for the newer chipset, too; because the Nano is pin-for-pin identical with the older C7 CPU, the temptation for manufacturers to slot the chip into an existing model is likely a strong temptation.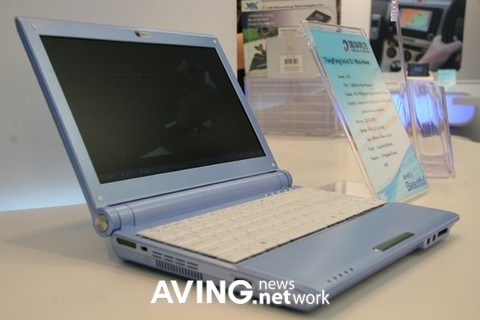 [via UMPCPortal]