Sony first to get VIA OpenBook ultraportable?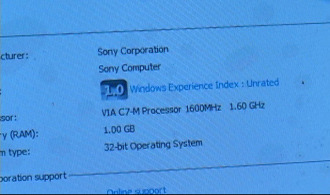 Rumors are flourishing that Sony are the first name connected with VIA's OpenBook ultraportable reference design, which the chip company unveiled last week.  The leak came from the WiMAX Expo currently being held at Taipei, with manufacturer Quanta Computer showing an OpenBook-based notebook which turned out to list Sony as its manufacturer.
"A check of the laptop's properties confirmed the laptop is based on a 1.6GHz C7-M processor from Via and listed Sony as the manufacturer. When the existence of Sony's name on the machine was pointed out to a Quanta executive manning the booth, he quickly closed the properties window and declined to explain why Sony was listed as the manufacturer" Sumner Lemon, PC World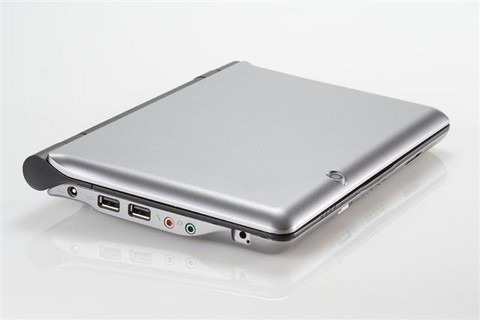 While the Quanta representative would confirm that the notebook was intended for release in Q3 2008, presumably contractual obligations prevent them from commenting on the leak.  Similarly, Sony are remaining tight-lipped about the possibility of using the VIA design.  The company already has an ultraportable notebook, the TZ-series, but that is far from being a budget model and instead sits at the high-end of Sony's range.
The OpenBook is a compact laptop reference design based on VIA's 1.6 GHz C7-M processor and VX800 chipset.  It has an 8.9-inch display, 80GB hard-drive, WiFi and Bluetooth; GPS, WiMAX and other high-speed cellular data connections are optional.  The model on Quanta's stand was running Vista Home Basic with a 60GB hard-drive, 1GB of RAM and WiMAX.  VIA's latest Nano processor would also be suitable for the OpenBook, as it is backwards-compatible with the C7-M.