A collection of pictures "leaked" over the past 24-48 hours in what was instantly called a next-gen Apple TV deluge. Whether this supposed 4K Apple TV is real is irrelevant – what is relevant is the crowd reaction. The idea of being given the opportunity to purchase something so massive from Apple seems to have some fans flipping and flopping just like a flounder – and it's been this way for a while.
Today's leaks are important in that they're set in a testing facility. The sort of testing facility you see here is akin to what a company like HP has set up to field-test their products. The room is simple and made specifically for the tests that are about to be run.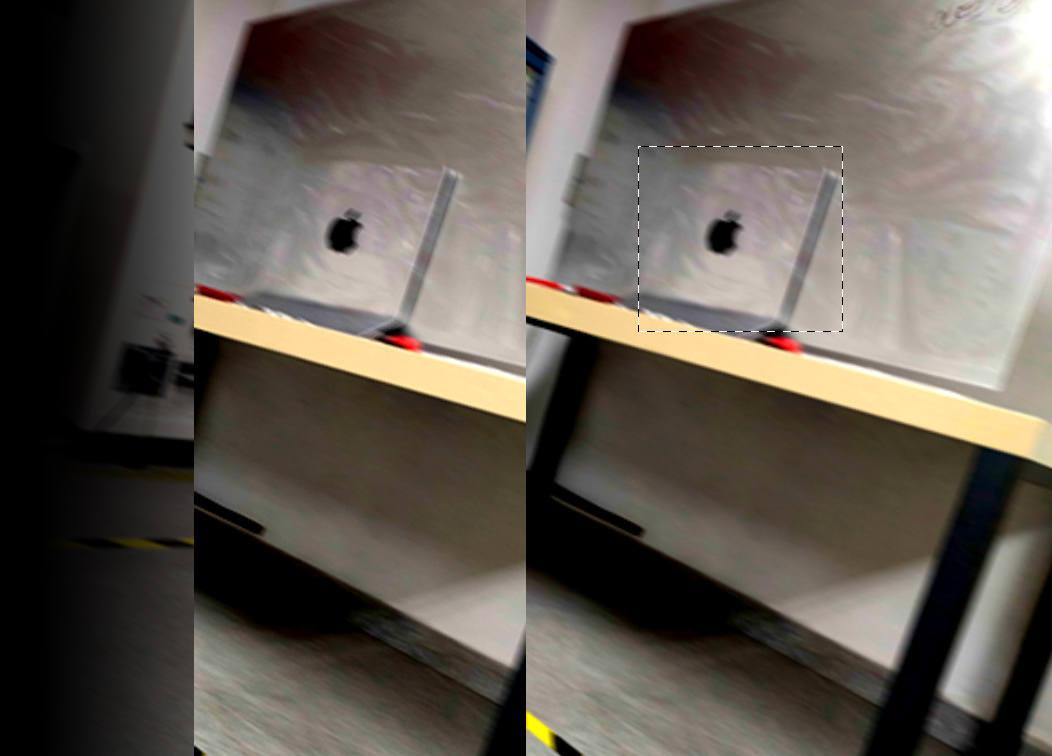 I don't doubt that these photos show a display in a testing facility – an anechoic chamber. Doubt instead rests in the legitimacy of the Apple logo on this device's back. For several reasons. The first reason I doubt this is an Apple product is the image artifacts left over by the person who edited these photos (as identified above).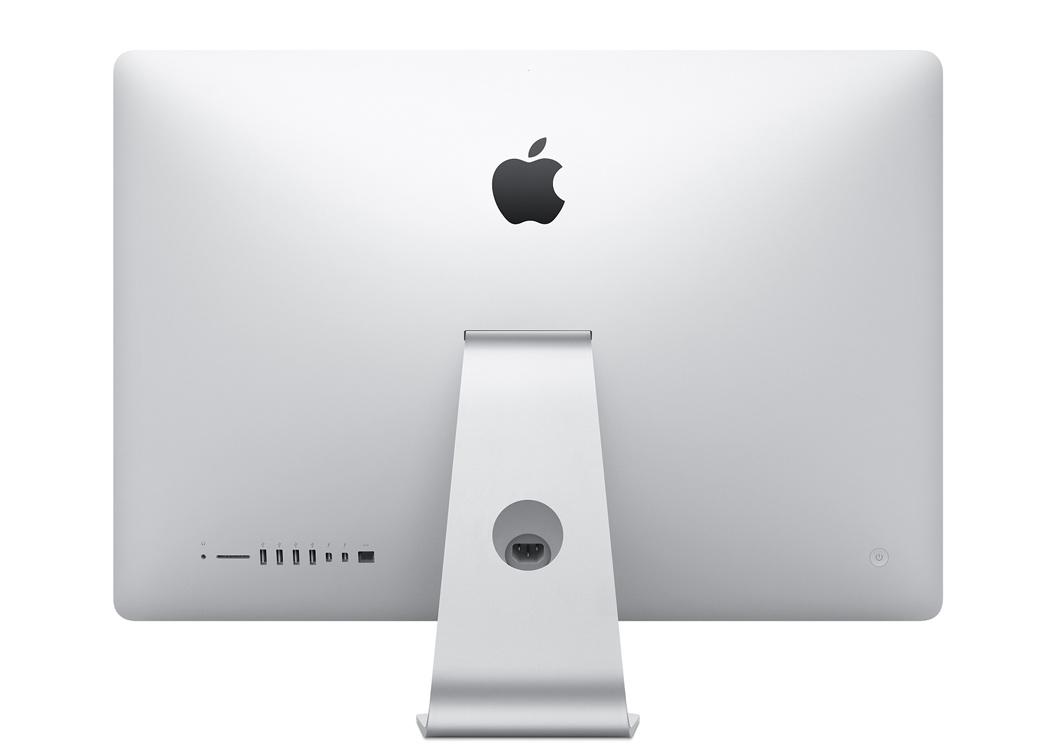 The second reason has more to do with the size of the Apple logo on the device. While some iMac models do indeed have a sort-of-large Apple logo in dark gray at their back, it's not on the neck of the device. It's never on the neck. This doesn't look like something that'd be approved for delivery by Jony Ive, basically.
SEE TOO: Apple TV 4K HDR confirmed in iOS 11 code
Unless it's a testing device. Imagine if Apple was pushing the boundaries of what's possible on a big ol' OLED TV screen with a device that's in early iteration mode. That's something I'd find more realistic with a design like this.
If Apple ever DID make a TV, they'd need to make sure it'd be plug-and-play, upgradable. But Apple doesn't really do that. They make devices with upgrade cycles that are 2-years, max. A television does not work that way. TV boxes, on the other hand, do work that way. That's why Apple makes a new Apple TV every so often – this time with 4K and HDR inside, probably.
Original images come from Weibo user lizexipablo, whose track record for these sorts of things is… not super great.