Apple TV with 4K, HDR support may be on the way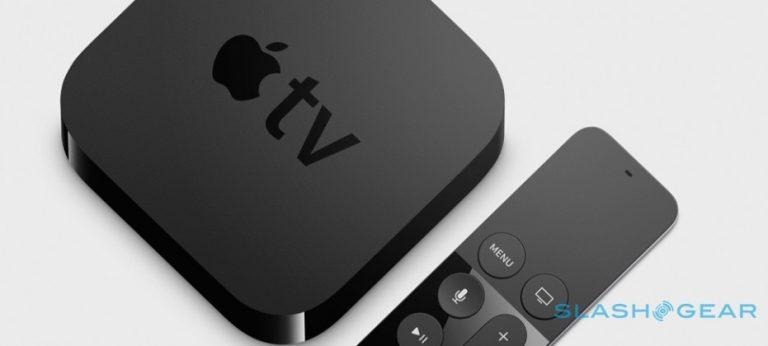 If you were quick to jump on the 4K and HDR television set bandwagon and are now looking for streaming devices like the Apple TV to start offering content to match, your wait may soon be over. New details have surfaced that iTunes could be preparing to make movies available in 4K and HDR, indicating that a new Apple TV model capable of supporting the higher resolution is on the way.
Currently, movies downloaded from iTunes can only come in the standard HD format of 720p or 1080p. However, one MacRumors reader in the UK found that his purchase history listed the movie Passengers with description tags for "4K, HDR." A US reader found that his rental of the same movie only listed it as "HD," while MacRumors confirmed that the 4K and HDR tags also appeared on Fantastic Beasts and Where to Find Them.

It's highly unlikely Apple would add these tags if it wasn't planning on offering content in 4K and HDR, and their appearance on recent big-name movies implies that movie studios are ready to provide said content to the iTunes Store. The only thing missing from the equation is a device capable of playing these movies, making a new Apple TV a perfect fit.
A 4K-compatible Apple TV has been rumored for some time now, and rival services like Netflix and Google Play have already begun offering video content in 4K. The fall months are usually when Apple updates hardware like the Apple TV, so now would be the perfect time to prepare for a new model.
SOURCE MacRumors