Apple TV Ultra HD 4K model tipped with codename J105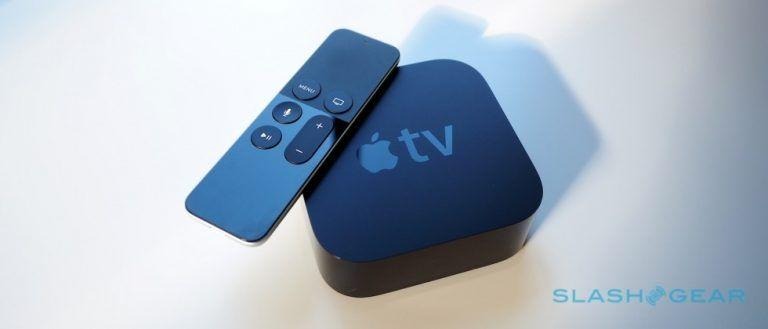 Apple is working on a new Apple TV model, according to sources, and it'll offer Ultra HD 4K video support, among other things. According to the leak, this upcoming Apple TV model has the internal codename 'J105,' and will possibly be released within 2017, though that date sounds tentative at best. The rumored model is a bid to boost Apple TV sales, the sources suggest.
The information comes from Bloomberg, which cites unnamed sources. Unfortunately, not much else is known about this rumored J105 Apple TV model, aside from sporting both UHD support and "more vivid colors" — HDR video, perhaps, though that's not explicitly stated.
Apple TV Review (2015): Living with big-screen Siri
The company reportedly hopes to target consumers who are increasingly adopting 4K-resolution television over FHD and who are replacing their current set-top-boxes with ones able to support the higher resolution. Whether such consumers will gravitate to the alleged new model over competing offerings is yet to be seen.
The Apple TV faces stiff competition from a number of companies, some of which have already launched 4K-compatible set-top-boxes. Perhaps top at the list is the Roku Premiere+ and the Roku Ultra, both of which support 4K and HDR video. The same is true for the Amazon Fire TV set-top-box, a model that undercuts both the Apple TV and the two aforementioned Roku products with its $90 price tag.
SOURCE: Bloomberg