TiVo BOLT OTA 4K DVR Combines Broadcast TV With Streaming Apps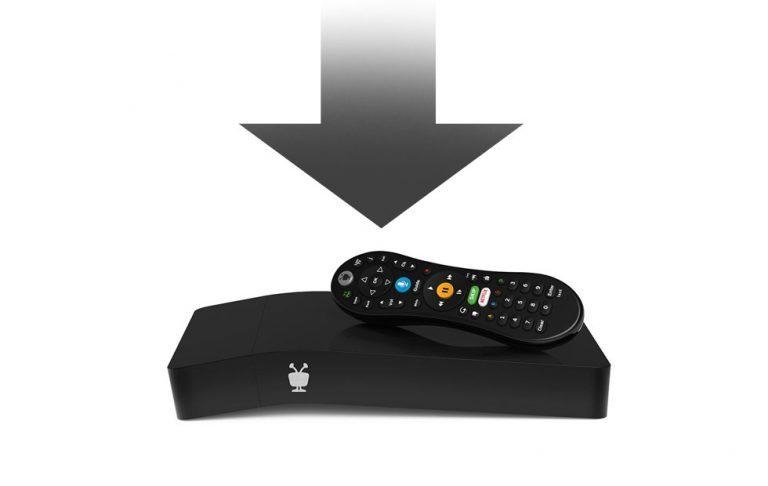 This week the folks at TiVo revealed a new DVR set-top box that combines antenna-based television with streaming video services. TiVo BOLT OTA, it's called, and watching and recording local TV programming, national news, sports, and entertainment is its game. But it's also able to connect with services like Netflix, Hulu, and Amazon Prime Video.
The TiVo BOLT OTA device is very similar to what Amazon revealed quite recently in the Amazon Fire TV Recast. Both devices connect with your antenna and allow the viewing and recording of various types of broadcast television. The difference – and where the TiVo BOLT OTA gets ahead – is in the TiVo device's ability to show said content with whatever screen its connected to.
The Amazon Fire TV Recast is simply the old-school Slingbox-like device that records and stores content. You still need another Amazon device, PlayStation, or Prime Video app to get the content out to view. Amazon Fire TV Recast is also free to use once you buy it, whereas this TiVo device costs an amount of money per month – after you pay for the device in the first place.
• Netflix
• Amazon Prime Video
• HBO GO
• Hulu
• YouTube
• PLEX
• Vudu
• epix
• iHeart Radio
• Pandora
• And others
TiVo also allows streaming to other devices (other than the TV to which the Bolt OTA is connected). Users can stream and download programming to any device that runs the TiVo app. They can also stream anywhere they have a TiVo Mini device.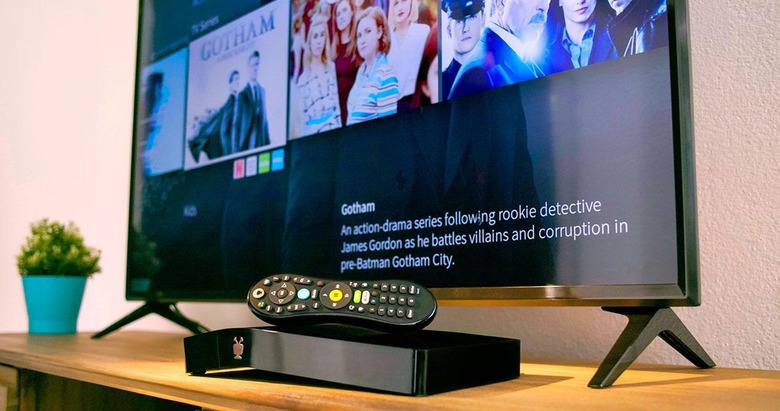 This first TiVo BOLT OTA has 4 tuners and can store "up to 150 hours of HD programming." This device allows the use of TiVo's own branded SkipMode to avoid commercials. This device also works with the TiVo VOX Remote for voice commands, and TiVo OneSearch to seek content across live, recorded, and streaming TV all at once.
The TiVo BOLT OTA costs approximately $250 USD and has a "monthly service fee" of approximately $7.00, or you can pay $70 per year. Availability of this new DVR device from TiVo begins on September 28th, 2018.