Tipped Microsoft CEO pick Satya Nadella said demanding more Gates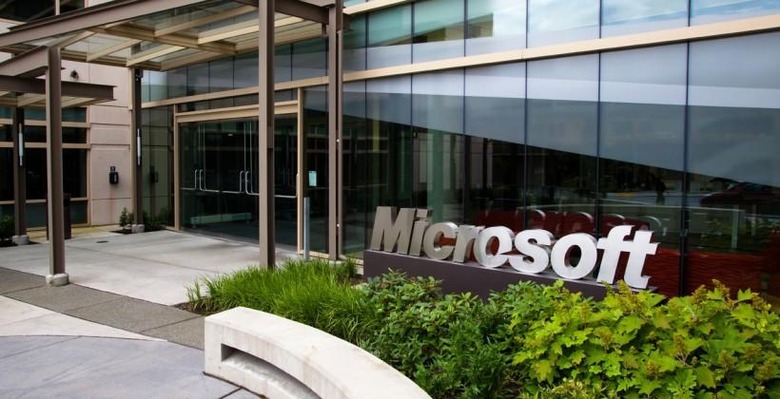 Rumored Microsoft CEO pick Satya Nadella could be finalized by the company's board as early as next week, sources claim, though chatter of Bill Gates stepping down as chairman might in fact be because the founder is shifting into a more involved role, not stepping back. Nadella was tipped as in discussions about the chief executive position earlier today, but according to the WSJ's sources, one of his requests is that Gates be brought back into the thick of things and "spend more time on technology and strategy."
How that would fit in with Gates' own priorities remains to be seen. The Microsoft founder has been scaling back his involvement since stepping down as CEO and handing over the reins to Steve Ballmer, focusing instead on the Bill and Melinda Gates Foundation he established with his wife.
Earlier this month, Gates reiterated his commitment to the philanthropic endeavor, saying in an interview that he had no desire to be more involved with Microsoft's everyday running.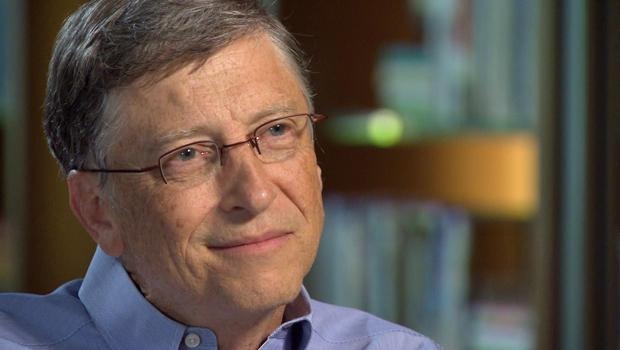 "My full-time work will be the foundation for the rest of my life" he told Bloomberg. "I'm not going to change that, although I'll help out part-time."
Rumors of a parallel board discussion about replacing Gates with current Microsoft director John W. Thompson had led to some speculation that he would take another step back from the company, just as investors reportedly demanded in late 2013. However, Nadella's supposed request throws that into uncertainty.
According to a person familiar with the negotiations, more input from Gates would be "what I need to be successful" as CEO, Nadella told the board.
Adding to the complexity are suggestions that Thompson is reluctant to take on the chairman role, with an insider suggesting Microsoft's directors "would have to twist his arm" over it.
All that and more is set to be discussed at a special meeting to be held over the weekend, Re/code reports, signaling the urgency of the negotiations (though it's said that any idea of the meeting taking place during the Superbowl, which takes place on Sunday at 15:30, has been vetoed, and that accommodating it could delay the eventual decision into next week).