Microsoft CEO tipped: SVP of R&D Satya Nadella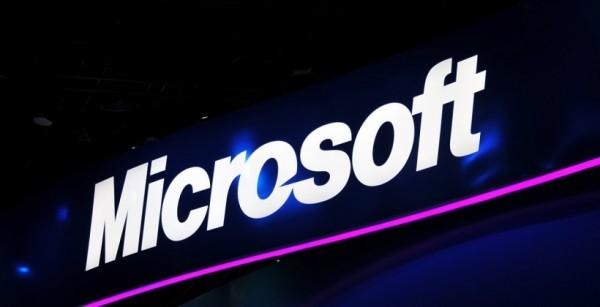 This afternoon it's been tipped by sources apparently briefed on the process that Microsoft's next CEO has been chosen. The SVP of research and development for the company's online services division – aka the company's enterprise and cloud chief – Satya Nadella – is said to have been chosen to replace Steve Ballmer as CEO of the company.
These plans were shared by Bloomberg where they suggest that Nadella will be replacing Ballmer, but that "plans aren't finished" as of yet. They also suggest that Bill Gates will soon be replaced as chairman of the board. This replacement would be made by Microsoft's lead independent director John Thompson.
It would appear that these people are the same sources – for both bits of information, and that they would not be identified because "the process is private." It's rumored now that Gates would still play "an active roll" around Microsoft "depending on the wishes of the board and new CEO."
It's previously been suggested that a new CEO would be named in the first part of 2014, though we didn't necessarily expect a news bit like this to come on quite so quickly. We've also heard – over the past few weeks – suggestions for just about every other person working for Microsoft as the new CEO, though this does seem like one of the more likely rumors.