Tim Cook trashes convergence as "not pleasing to the user"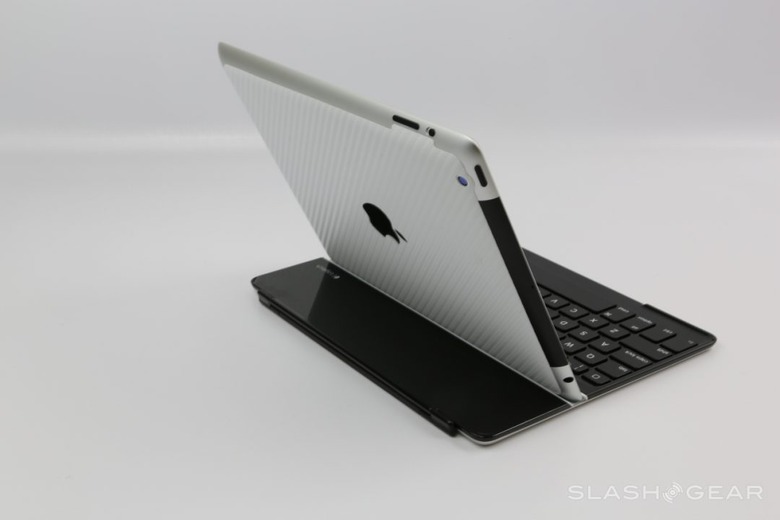 Apple CEO Tim Cook has dismissed the prospect of a laptop/tablet hybrid product, saving a little snark for touchscreen ultrabooks as pushed by Microsoft and Intel. Although there's plenty of room for convergence for its own sake, Cook argued, that doesn't necessarily mean you end up with a worthwhile product. "You can converge a toaster and a refrigerator," Cook said during the Apple financial results Q&A, "but those things are not going to be pleasing to the user."
"Convergence" has seen a surge in usage in recent months, with both the arrival of oversized "phablet" smartphones like Samsung's Galaxy Note and LG's Optimus Vu, and a resurgence in the touchscreen notebook form-factor. Blending large screens partway between a phone and a tablet with stylus input options, their popularity among a certain section of users had left some questioning whether Apple might follow with a smaller tablet or larger phone of its own, while a touchscreen MacBook Air has long been speculated upon
That doesn't appear to be the case, at least going by Cook's scathing dismissal. While the CEO didn't count out the oft-rumored iPad mini, he certainly wasted no time entertaining the idea during the Q2 results call.
As for touchscreen ultrabooks, such as Intel and Microsoft have been encouraging manufacturers to consider ahead of Windows 8's launch later in the year, Cook was similarly skeptical. "We're not going to that party" he said. "Others might, perhaps defensively, but we're not. We'll play in both."