Apple Q2 earnings top entire history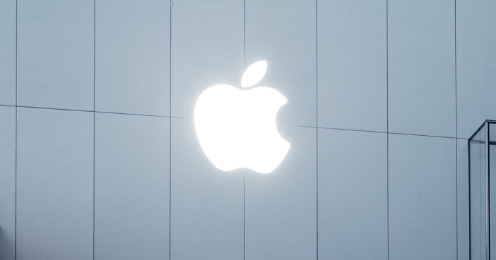 This week Apple has reported that they've topped every quarter in their entire history with a record amount of revenue of $46.33 billion, and quarterly net profit of $13.06 billion. This quarter includes everything from the iPad 2 to the iPhone 4S and shows that Apple's mobile sectors are more than successful with their computer sales staying strong – with 128 percent unit growth for smartphones from a year ago in smartphones and tablets and a 26 percent upward trend since last year in desktop computing.
One of the only downward trends here is in iPods with Apple selling 15.4 million units this quarter, this 21 percent less than last year at this time. Tim Cook seemed especially excited at these numbers saying "Apple's momentum is incredibly strong, and we have some amazing new products in the pipeline." Apple's CFO Peter Oppenheimer continued by saying
"We are very happy to have generated over $17.5 billion in cash flow from operations during the December quarter. Looking ahead to the second fiscal quarter of 2012, which will span 13 weeks, we expect revenue of about $32.5 billion and we expect diluted earnings per share of about $8.50." – Oppenheimer
Apple's full results include a revenue of $17.714 billion in US revenue alone for all products and $1.9 billion for desktops, with $4.6 billion in revenue for the quarter for portable devices. Apple's sequential change this quarter compared to last year at this time is a whopping 64%. We'll be continuing to analyze this information as the day progresses, stay tuned to SlashGear for more!