Tim Cook talks shop in Dubai, Abu Dhabi, Ireland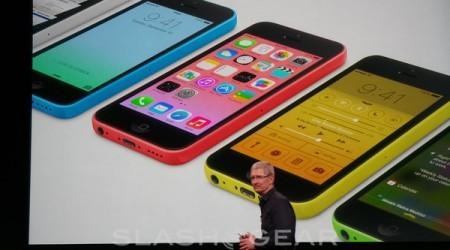 In a bit of an unforeseen appearance in the United Arab Emirates, Tim Cook proved this weekend that Apple's expansion plans at the moment include more than just greater China. He was spotted first in Ireland, then at a Virgin Megastore at the Al Wahdi Mall in Abu Dhabi this weekend while photos from earlier today suggest that he's visited a Dubai mall as well. Such visits generally mean Apple is looking very, very closely at where they intend to spread to in the immediate future.
It's been suggested by the Khaleej Times that Cook met with United Arab Emirates Prime Minister Shaik Mohammed bin Rashid Al Maktoum in an effort to discuss business matters. It would appear that they spoke on the future of Apple's involvement in the IT sector in the area and, again according to the Khaleej Times, "[the] future of the IT sector in the backdrop of international transformations and the sector's role in developing and advancing education."
As tipped by The Break, though this is a little less likely, Cook could also have been in the region to speak on FaceTime being blocked – strange as that may seem. He's also said to have visited Burj Khalifa, that massive spike you see in photos of Dubai – the tallest building in the world.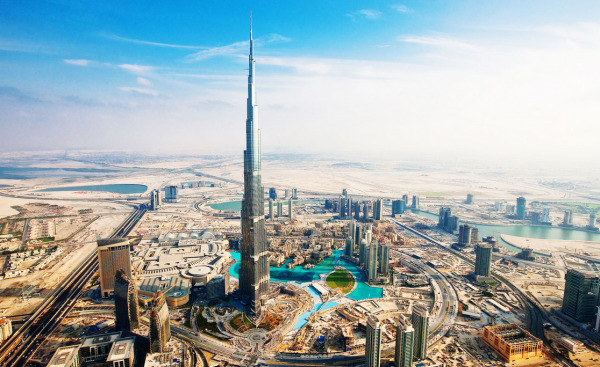 It's quite possible that previous reports of Apple opening up a new – possibly massive – retail shop in Abu Dhabi would be ready to roll sooner than later. We'd also not be surprised in the least if Apple decided that Dubai would be the next place for the company to enter in on a large shop. While the area suffered some great loss in the financial downfall of 2007-2008, they've been making a rather fine recovery on the whole. They're also one of the most "expensive" cities in the world according to The National and easily one of the most expensive places to live in the Middle East.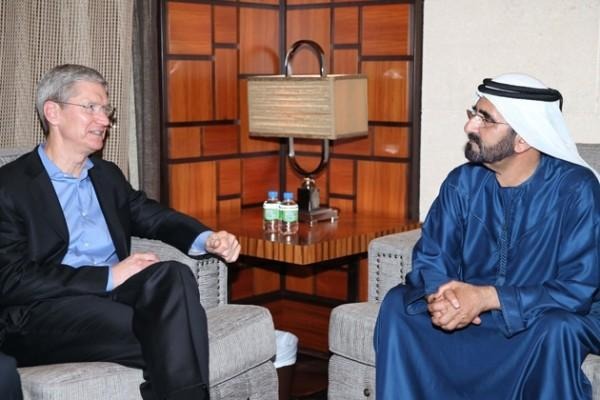 According to Mac Rumors, tips have arrived suggesting that Apple might open a store in luxury mall The Galleria Al Maryah Island in Abu Dhabi. This is a mall which also houses such brands as Burberry, Dior, Marc Jacobs, Prada, and Tom Ford.
What do you think of Apple's current practice of having Tim Cook physically visit locations around the world before they decide on adding a retail store in the region?