Apple CEO Tim Cook Talks Business In Ireland, Tours Facilities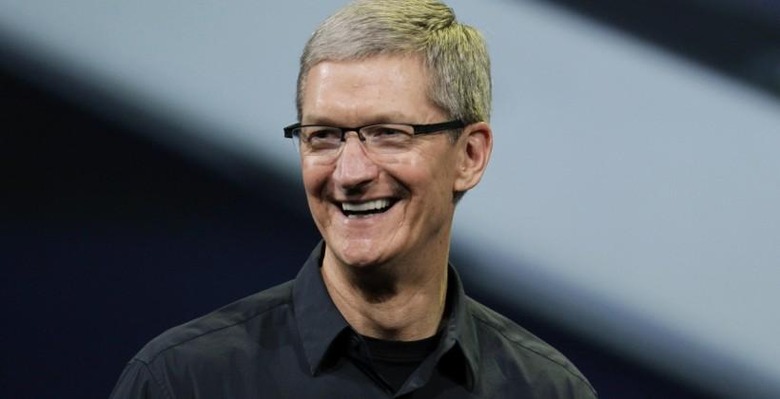 Today in Ireland, Apple CEO Tim Cook is said to have met with Taoiseach Enda Kenny in the Irish city Cork, speaking on matters of business operation and possible additional development in the future. Cook is also said to have toured the company's local facilities, and according to The Independent, is "pleased" with how they're operating.
Before meeting up with the local government, Cook is said to have spoken to the Cork company office's staff, which is numbered at more than 4,000. The Cork facility also has boasting rights as the first Apple office beyond U.S. borders, and is where the MacBook Pro is assembled. The city is optimistic Apple will further invest in the region.
They also spoke on tax matters, with The Journal reporting Kenny as saying, "I pointed out to Cook that Ireland, as a member of the [European] Union, is participating in the OECD discussions that are taking place now about an international response in terms of clarity about the tax position. There are fifteen different sectors involving that and Ireland is participating in them all."
Tax and finances have been a particular focus with Apple's Irish business efforts, with the company using its presence in the nation to lower its tax burden. Apple is responsible for bringing a steadily-increasing number of jobs to the area, and Cork appears eager to continue with its Apple-centric ways.
SOURCE: MacRumors