Tim Cook talks Apple Pay and wearable growth at shareholder meet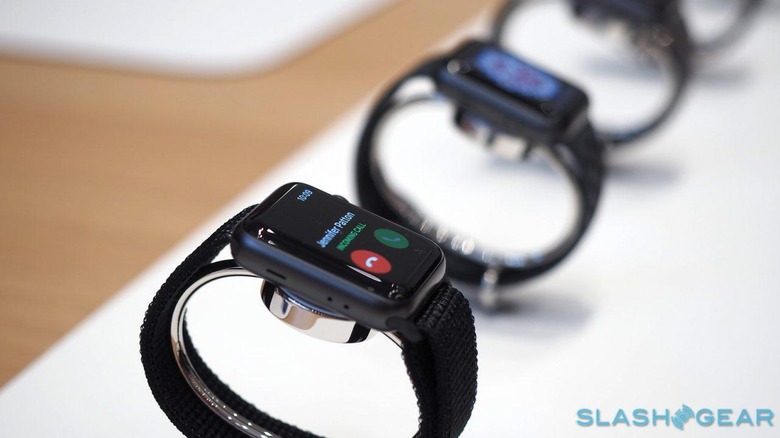 Apple CEO Tim Cook has conceded that Apple Pay hasn't replaced cash payments as rapidly as he predicted, but a significant increase in Apple Watch sales could help accelerate that process. Cook was speaking today at the Apple shareholders' meeting, which was held for the first time at the company's new Steve Jobs Theater at Apple Park.
Asked about mobile payments, Cook expressed some surprise that the technology had been slower to gain traction than he personally had expected "a few years ago." Nonetheless, the chief exec said that he still hoped "to be alive to see the elimination of money."
Apple has been coy on giving exact numbers about adoption of Apple Pay, though the service has regularly gained new features since it was launched in 2014. Last year, for example, Apple Pay Cash was added, allowing users to send each other money through iMessage. A further update in December 2017 enabled Apple Pay Cash payments to be made by Apple Watch.
Indeed, it's the wearable that could help buoy Apple Pay's adoption. Exact sales numbers for the smartwatch continue to be conspicuous by their absence, with Apple declining to break them out of the "Other Products" category in its quarterly financial results. Nonetheless Cook gave shareholders an indication of which direction the Watch's trajectory is going in.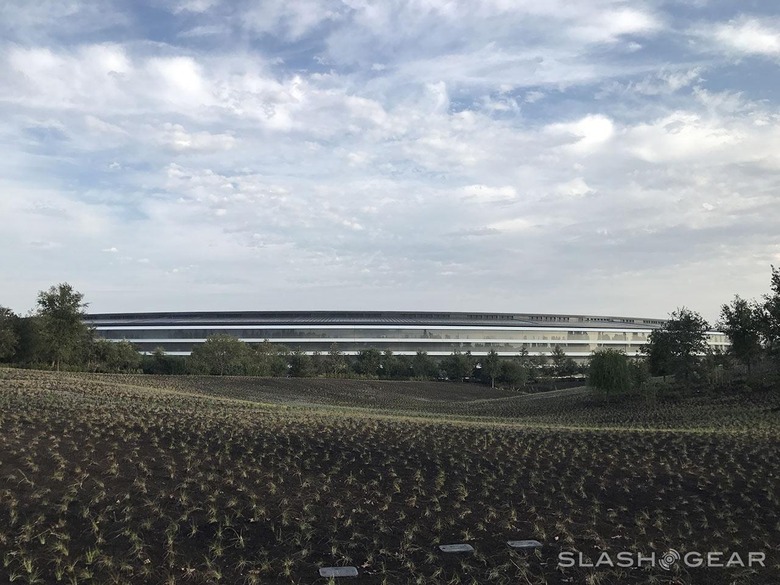 Apple Watch Series 3 sales – the most recent model, which includes the option of integrated LTE for more standalone use away from an iPhone – have been outstripping the Series 2 version by 2:1 in the holiday quarter, Cook confirmed. Again, without any sort of underlying knowledge of just how many watches Apple sold at any point it's hard to extrapolate something solid from that. All the same, more Watches on more wrists means Apple Pay is only likely to grow in users.
Cook also confirmed that Apple had a fair number of acquisitions in 2017, something the company is traditional loath to announce. Over the whole year, the CEO said, Apple bought 19 companies. It's currently looking for more, Cook revealed, though didn't go into any detail as to what gaps in Apple's talents it might be looking to fill in the process.
Unsurprisingly given the location of the shareholder meeting, the event closed with a request by one shareholder for tours around the new facility. Although the Steve Jobs Theater is on-site at the new location in Cupertino, it's separate from the UFO-like circular office structure which Apple's staff has gradually been filling after migrating from their old offices at One Infinite Loop. According to Cook, though, the issues in maintaining confidentiality when members of the public are wandering the halls mean official tours are unlikely.