You Can Also Use Your Apple Watch With Apple Pay Cash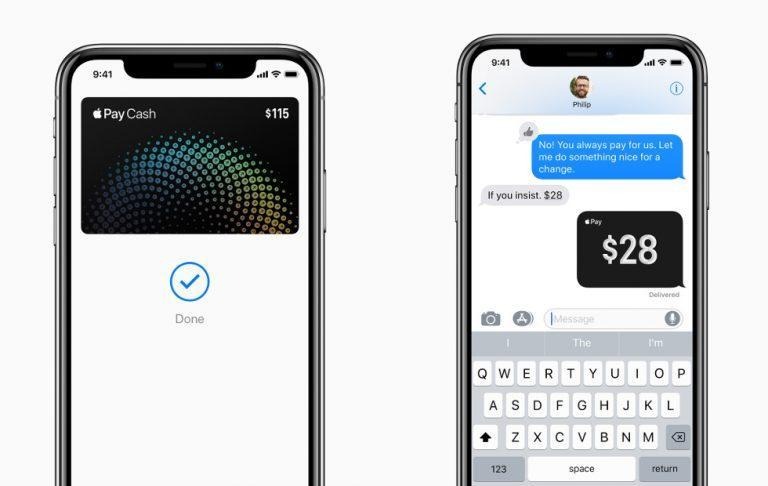 After a brief hiccup due to an unplanned early update, Apple has finally flipped the switch for its much-awaited "person to person" mobile payment system. But since Apple Pay Cash transactions happen on Messages, you might presume it's only limited to iPhones and iPads. Apple has now released the fine details of the new system and in case you missed it in beta, here's the all-important reminder: you can use the Apple Watch to send payments, too.
Of course, given how different a device it is, there are very important differences in how you use Apple Pay Cash on the Apple Watch. Since there's no keypad, you'll have to ask Siri to pay someone using your money. And since there's no Touch ID, much less Face ID, you'll have to key in your passcode the old-fashioned way.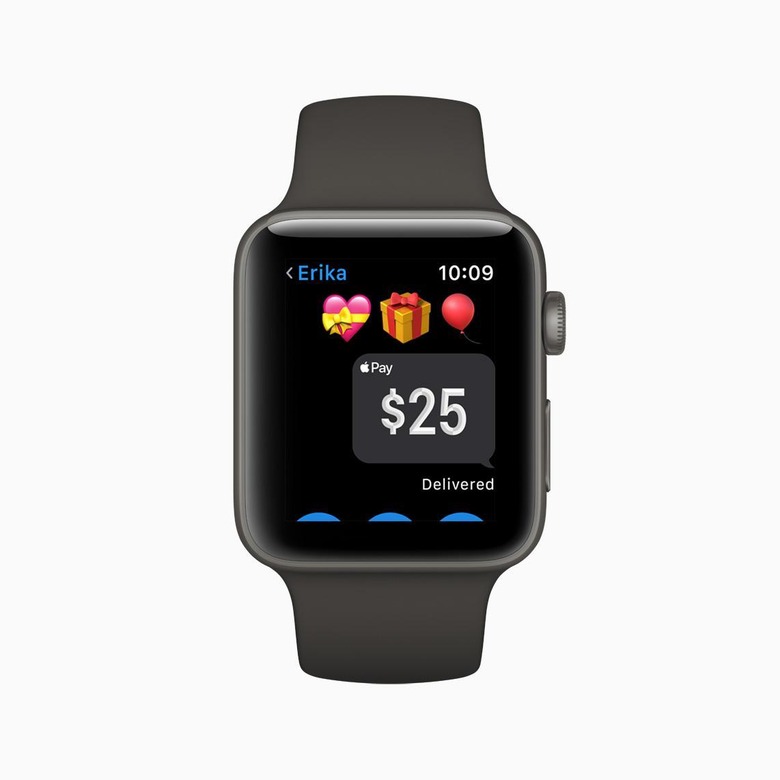 Other than that, Apple Pay Cash works in the exact same way under the hood. It sources funds from the credit and debit cards you already have linked to Apple Pay, so no need for yet another tedious setup process. The recipient doesn't even need to have Apple Pay setup on their device first. They'll still receive the money and they'll get a shiny new Apple Pay Cash card when they accept the terms and conditions.
The one hard requirement is that both sender and receiver should be on iOS 11.2 on their iPhone or iPad. In the case of the Apple Watch, that requirement is watchOS 4.2. It's also available only in the US for now. As for the supported hardware, that includes the iPhone SE, iPhone 6 and later, Apple Watch, iPad Pro, iPad (5th Generation), iPad Air 2 and iPad mini 3 or later.
SOURCE: Apple