Apple CEO Tim Cook may be building a smartwatch but he's taken a hands-off approach to the rumored wrist-worn wearable, it's suggested, at odds to the notoriously micro-managing Steve Jobs. Development of the so-called "iWatch" has seen Cook delegate the details of its creation to his executive team, according to new leaks, including design chief Jony Ive, while the CEO takes a more over-arching view of Apple's wearables strategy.
That includes positioning it in the realm of health, a NYTimes profile of Cook suggests, based on insiders close to the iWatch project but not allowed to comment publicly on it. Described as a focus on "broader implications" than the minutia of the smartwatch itself, it's notable for being a very different approach than that Jobs was known for.
Whereas Jobs would concern himself with every tiny detail of hardware and software development, berating teams for not delivering a product he considered sufficiently "magical" to deserve the Apple brand, Cook is more willing to entrust those responsibilities to his top executives.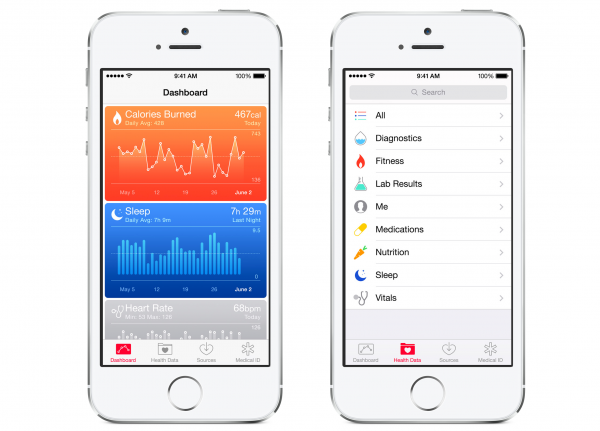 Instead, it's suggested, Cook is taking a less "hands on" approach. That includes how platforms like HealthKit – Apple's new hub in iOS 8 that will collate health and fitness data from multiple devices, like smart pedometers and blood glucose monitors – could help reshape access to healthcare services.
Apple announced HealthKit at WWDC 2014, its annual developer event, though failed to show off any companion hardware to go with it. Instead, it focused solely on how the platform would work with third-party devices, much in the same way that HomeKit, its smart home platform, was only described as working with third-party home automation products.
That's not likely to be the case forever, though, with both platforms expected to have at least some degree of further integration with Apple-branded hardware later in the year. In the case of wearables, that's Apple's own smartwatch; for HomeKit, there's speculation of a fourth-gen Apple TV which would act as a smart home hub.
According to the insiders, the iWatch will be launched in Q4, echoing rumors from earlier in the month of an October launch event on Apple's calendar.
SOURCE NYTimes