Tim Cook douses our Apple AR glasses dreams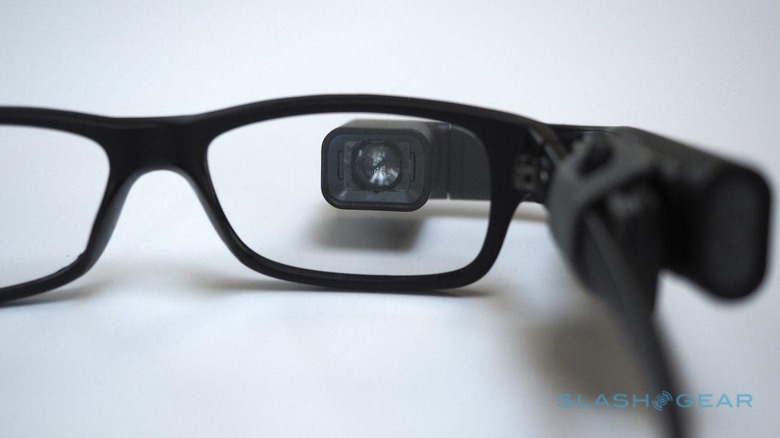 Tim Cook has poured cold water on rumors of Apple's augmented reality glasses, insisting that we're unlikely to see such technology from the Cupertino firm any time soon. That's despite a series of patent applications, leaks, and hints by Apple execs over the past few years that have led to a widespread expectation that the company will wade into the AR wearable space sooner rather than later.
Speaking to British Vogue, Apple CEO Cook was dismissive of the current level of AR technology, at least when it comes to wearables. Although the company has rolled out ARkit, its developer platform for augmented reality apps, and AR is a significant part of the iOS 11 marketing, right now it's predominantly focused on the iPhone. That hasn't stopped chatter of a pair of Apple glasses, mind.
"There are rumors and gossip about companies working on that, and we obviously don't talk about what we work on. But today I can tell you that the technology itself doesn't exist to do that in a quality way," Cook insisted to the fashion magazine.
Apple's familiar refrain of wanting to do something right, not first, makes another appearance. "We don't give a rats about being first, we want to be best in creating people's experiences," Cook says. "Something that you would see out in the market any time soon would not be something that any of us would be satisfied with."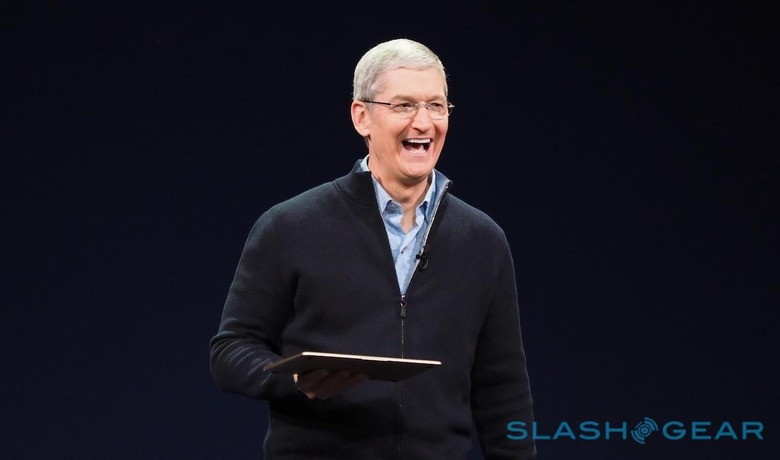 It's fair to say that the current level of AR technology doesn't quite live up to the mass market. Transparent displays are production-feasible, certainly, and Microsoft has used them in HoloLens while companies like Vuzix and Lumus have pushed their own components and wearables. Still, the resulting glasses are generally far bulkier than the typical eyewear, and must choose between having minimal onboard processing in order to sip power from a compact battery, or be tethered to a separate controller.
Neither of those prospects seem especially alluring right now. While AR in a wearable form factor has gained traction in enterprise settings – where people are more willing to put aside fashion in favor of functionality – we're a reasonably long way from a point where the form-factor question can be settled.
Still, opinions on when the market might be ready, and what exactly such glasses should do, vary widely – even within companies. Reports earlier in the year claimed Apple was developing a range of AR glasses concurrently, spanning everything from a fully integrated computer through to a more accessory-like system which would be an adjunct to a user's iPhone.
The latter, which could undoubtedly be launch-ready far sooner, would integrate 3D cameras but still rely on the iPhone for its display, it was suggested. Whether Apple could build a marketing case around such a device, when its ARkit push so far has been in overlaying digital graphics into a real-world scene, would be the big question.