Tim Cook: Apple Will Take Emerging Markets At Entry-Level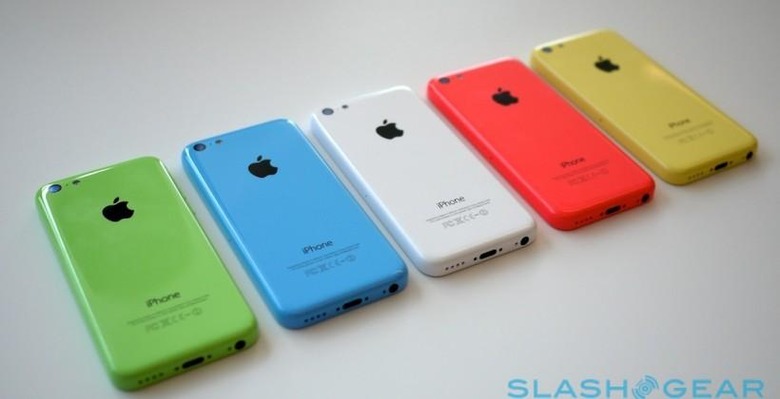 This week during Apple's earnings call for their financial Q2 2014, Tim Cook spoke up on the impact of changing smartphone plans and the growing smartphone market around the world. How might this affect Apple and sales of the iPhone? Cook made clear that it wasn't an easy question to answer.
Cook noted that two trends are prevalent in USA-based carriers now, one which benefits those who keep their phone for extended periods of time, the other made to "serve to increase the product upgrade cycle." Upgrading faster than every 2 years, that is – the standard contract for a smartphone in the USA.
"Regardless of how those balance," suggested Cook, "the bigger opportunity for Apple is that the smartphone market is still only a billion or so units."
The smartphone universe is ever-expanding, of course, and feature phone popularity is waning. Cook continued, "It will eventually take over the whole mobile phone market. We see the opportunity to attract new users to iPhone in the emerging markets [of the world.]"
"If we can get them in on the entry iPhone," Cook stated, "it gives them a great product at a great value and gets them into the ecosystem."
We've seen this same strategy emerging from several other hardware manufacturers over the past couple of years – Nokia and the Nokia X, for example, aim to draw in consumers with Android and get them hooked on Microsoft.