Tidal says it has hit the 1m subscribers milestone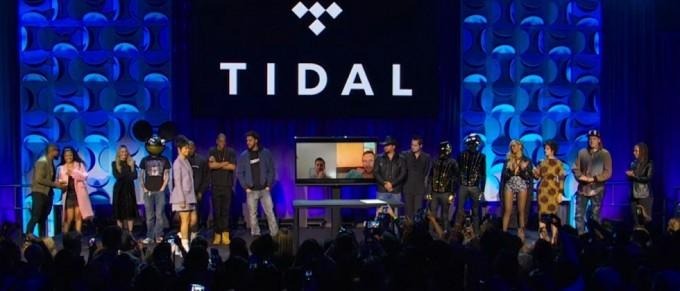 Jay Z's music streaming service Tidal has hit the 1 million subscribers milestone, and to celebrate the company will be holding a charity concert in New York. Tidal is a new music service, being only six months old and having survived despite some sharp criticism. The service billed itself as a music streaming option that puts the artists first, but better known services like Spotify — with free streaming options — were hard to contend with.
The charity concert will feature Nicki Minaj, Usher, Beyonce, Prince, and Jay Z, with the funds going to New World Foundation, a non-profit group. The tickets will have price tags ranging from $74 USD to $244 USD. There will also be a livestream for those online to watch; donations can be made.
Jay Z announced the new milestone on Twitter, saying in a tweet: "Nothing real can be threatened, nothing unreal exists' Tidal is platinum. 1,000,000 people and counting. Let's celebrate 10/20 Brooklyn." The latter part of which refers to the concert's date, October 20.
While an important milestone, and one that renews faith Tidal will be a lasting contending in the streaming market, it still has a long way to go to catch up with its biggest competitors. Spotify, for example, has in excess of 20 million Premium subscribers alone, and hints abound that it has plans up its sleeve to increase that number.
SOURCE: Reuters