Spotify tipped in move away from ad-supported streaming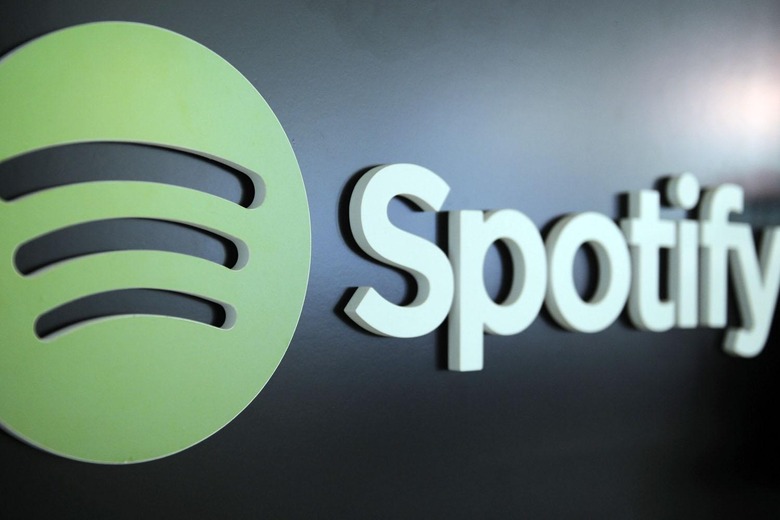 Spotify users could be seeing a big change in how the service operates starting early next year, according to sources. The music streaming service is said to be shifting its business model toward a more so-called "gated access" arrangement, and under it free users would see their options dwindle. It is possible, the sources suggested, that content could end up being restricted entirely to Spotify's premium subscribers, though other tweaks are reportedly also in consideration.
The information comes from Digital Music News, which reports that sources told it over the weekend Spotify will, in the near-ish future, begin shifting its business model toward "premium-only", though the sources say what exactly "premium-only" means hasn't been entirely worked out yet.
Reportedly there are more than one possible arrangements under consideration. One of the tipped arrangements is that free users would be limited to only a single song or two from what is referred to as a "high-profile album", while premium users would be able to stream the entire album. Another possibility is that premium users may get first dibs under a time-restricted exclusive arrangement, or there might be a total restriction to premium users.
The sources say that while which of these will be selected is yet to be determined, Spotify is operating with two goals: the first is to get more users on the premium plan, and the second is to get more revenue flowing around "the most sought-after superstars". According to one person, Spotify wants "free users to feel like they're missing something, not just forced to listen to ads."
The early 2016 timeline, it is said, would give time for new contracts with artists to be hashed. The business move is reportedly coming as a result of industry pressure and an upcoming deadline to renew contracts with big music groups.
SOURCE: Digital Music News