Tidal loses third CEO, now looking for fourth within two years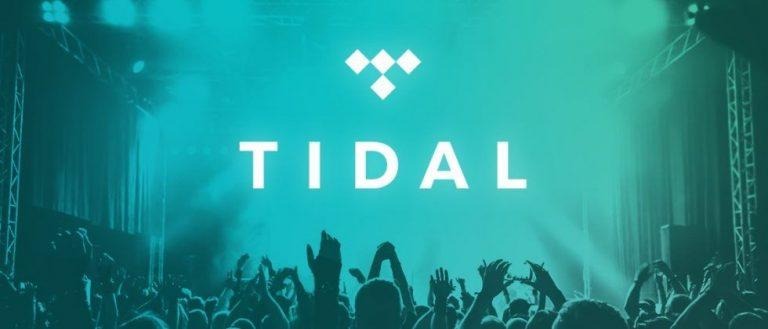 It seems that streaming music service Tidal is continuing to flounder, as the news has surfaced that it has lost yet another CEO. Jeff Toig has been gone from the company since March reports Billboard, and it means that Tidal is now looking for its fourth CEO in a period of only two years. This comes after recent troubles including the failure to find a buyer and claims that it's been exaggerating its subscriber numbers, as well as the firing of its CFO and COO early last year.
Toig joined Tidal in 2016 after two years at SoundCloud, replacing interim chief Peter Tonstad, who, in turn, took over after Andy Chen's departure. It's not clear why Toig has parted ways with the company, but Tidal says that it wishes him the best and that it plans to announcement a new CEO in the coming weeks.
Just two months before Toig left, Tidal managed to secure a $200 million investment from Sprint in exchange for a 33% stake in the company. The deal also includes naming Sprint CEO Marcelo Claure to the streaming service's board of directors, but Tidal still has a number of issues to address.
In addition to the lack of a steady leadership, Tidal's main problem is that its roughly 1 million users trails far behind streaming giants like Apple Music and Spotify, with their 20 million and 50 million paying subscribers, respectively. The Sprint deal may have supplied the company with some capital, but unless it manages to straighten itself out and start attracting new users, it's going to continue circling the drain.
SOURCE Billboard