Tidal found to be exaggerating its subscriber numbers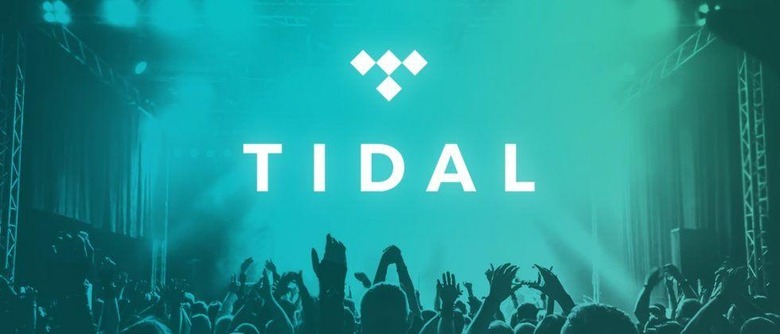 While we've been hearing rumors for months about Tidal potentially being bought out by larger streaming music rivals like Apple or Spotify, it appears the Jay Z-owned company may be in a more dire situation. A new report out of Norway says that Tidal's subscriber numbers are much lower than what they claim, and that the company has been embellishing its user count for several years now.
This news comes from Norwegian newspaper Dagens Næringsliv, which says it got its hands on a number of internal documents, including records of payments to music labels. They found that when Jay Z had announced in September 2015 that Tidal had reached 1 million subscribers, there were actually only 350,000 users.
The monthly payment reports also indicated that Tidal only had 850,000 subscribers in March 2016, the same time it boasted of reaching the 3 million mark. It was during this same period when the company's CFO and COO were fired, with the suggested cause being discrepancies in subscriber numbers.
Tidal has yet to issue a statement about this new report, but it's worth noting that shortly after the two executives were laid off, the company said it would be seeking legal action against its former owners, claiming that the subscriber count was far below the 540,000 that was stated when Jay Z acquired it for $56 million. As of now there's yet to be any progress made on this lawsuit.
SOURCE Dagens Næringsliv