Jay-Z Seeks Legal Action Against Former Tidal Owners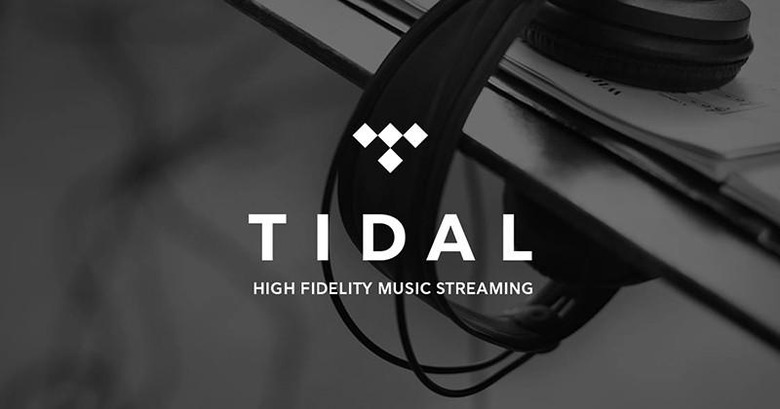 Today isn't a great day for the music streaming service Tidal. Earlier today it was revealed that Kanye West's new album was no longer exclusive to the platform. Despite the artist's earlier claims that it would never be available for purchase, or even to stream on any other service, it appeared on Apple Music, Spotify, and Google Play Music. And now it would seem that there's a lawsuit brewing.
The lawsuit has nothing to do with Kanye. Rather, owner Jay-Z is preparing to take legal action against the former owners of the company. Jay-Z claims that the former owners inflated the number of subscribers by a significant amount. Specifically, during the sale in March of last year, the former owners stated that there were 540,000 users, while an audit found that there were only 17,000 people actually directly subscribing to the service.
That's a pretty huge difference in numbers. But it seems that both of them may be correct, from a certain point of view. Apparently around 391,000 users simply had access to Tidal as part of a package through TV and cell phone providers.
The former owners have a different viewpoint on the matter, and released a statement regarding the matter.
"We disagree with the accusations in the letter and any potential claims. The buyer also did a due diligence of the company. It is worth noting that this was more than one year ago."
VIA: TNW