Tidal gets exclusive Prince album 'HITNRUN' next month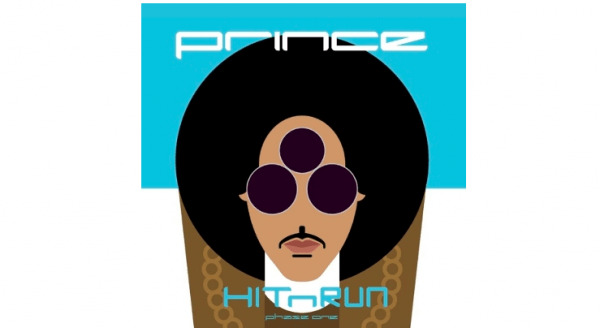 Tidal has announced that it will be the exclusive home to Prince's upcoming album HITNRUN, which was first revealed last month. This follows the release of HARDROCKLOVER and the artist's fast absence from music streaming services. According to today's announcement, this partnership between Tidal and Prince has been long in the making, but was cemented by "mutual admiration and respect and a profound belief in artists' rights." This partnership began back in May.
The album, which is described as being "experimental", will be released on Tidal on September 7. This album was first announced early last month on BBC radio after the much-lauded single HARDROCKLOVER was released.
Said Prince (verbatim):
After one meeting, it was obvious that Jay Z and the team he has assembled at TIDAL recognize and applaud the effort that real musicians put in2 their craft 2 achieve the very best they can at this pivotal time in the music industry. Secondly, TIDAL have honored Us with a non-restrictive arrangement that once again allows Us to continue making art in the fashion We've grown accustomed 2 and We're Extremely grateful 4 their generous support. And lastly, in the tech-savvy, real-time world We all live in 2day, everything is faster. From its conception and that one & only meeting, HITNRUN took about 90 days 2 prepare its release. If that's what freedom feels like, HITNRUN is what it sounds like.
Streaming Prince's music isn't so easy any more, as early last month his catalogs were pulled from streaming services like Spotify. He's not the only artist to pull streaming catalogs, though the reasons tend to vary among artists. Neil Young recently did something similar, though his reason revolved around claims that streaming has quality worse than AM radio and cassettes.